When people from different countries want to visit Indonesia, they will need some type of permit so that they can enter and stay in the country. While many countries do not need Indonesian visas to enter the country, some nationals still need certain visas.
People also read: How to Open a Bank Account in Indonesia for International Visitors
4 Types of Visas in Indonesia
Before visiting Indonesia, you need to know what types of visas in Indonesia you need to visit this country. Without a visa, some nationals would not be allowed to enter the country at all. Here are 4 types of visas in Indonesia you need to know.
Tourist Visa (Embassy and On Arrival)
A tourist visa is the type of Visa in Indonesia you get when you intend to visit the country for tourism or recreational purposes. Therefore, you cannot work or conduct any business activity in the country when you have a tourist visa.
This is a single-entry visa and it allows tourists to stay up to 30 days. However, you can also extend this visa for another 30 days once you are in Indonesia. If you are from a country that requires a visa to enter Indonesia, then you will need to apply for this tourist visa. However, some nationals do not need an Indonesian visa for tourism purposes.
Multiple-entry Visa
This type of visa is needed for people who enter Indonesia for business or commercial activities, official government activities, or family visits. With this type of visa in Indonesia, you can enter and exit the country multiple times within a specified period.
This visa is valid for 6 months, 1 year, or 2 years. During the validity period, you can enter and exit the country multiple times as long as you do not exceed the maximum duration allowed per stay.
To be able to get this Visa, you will need to get a sponsorship from an Indonesian company or organization. You will also need Authorization from the Directorate General of Immigration in Indonesia.
Business Visa
Indonesian Business Visa is a type of multiple-entry visa that can be issued for up to 1 year. You can enter the country multiple times in Indonesia and can stay up to 60 days every time you enter the country.
You can attend meetings, join the training, do negotiations, or perform other business-related activities in Indonesia when you have this visa. However, you are not allowed to work in Indonesia and receive a salary from an Indonesian company.
Limited Stay Visa
The last type of Visa in Indonesia is the limited stay visa where you can stay for a longer term. This visa is for people who want to work, study, stay with a family, or retire in Indonesia. Five visas are categorized as limited stay visa, which includes a work visa, a student visa, a family visa, a retirement visa, and a digital nomad visa.
To get this visa, you will need to have a sponsor or guarantor in Indonesia. It can be your school, employer, or family member. Then your sponsor will need to apply for a Letter of Visa Authorization first to the Directorate General of Immigration.
How to Apply for an Indonesian Visa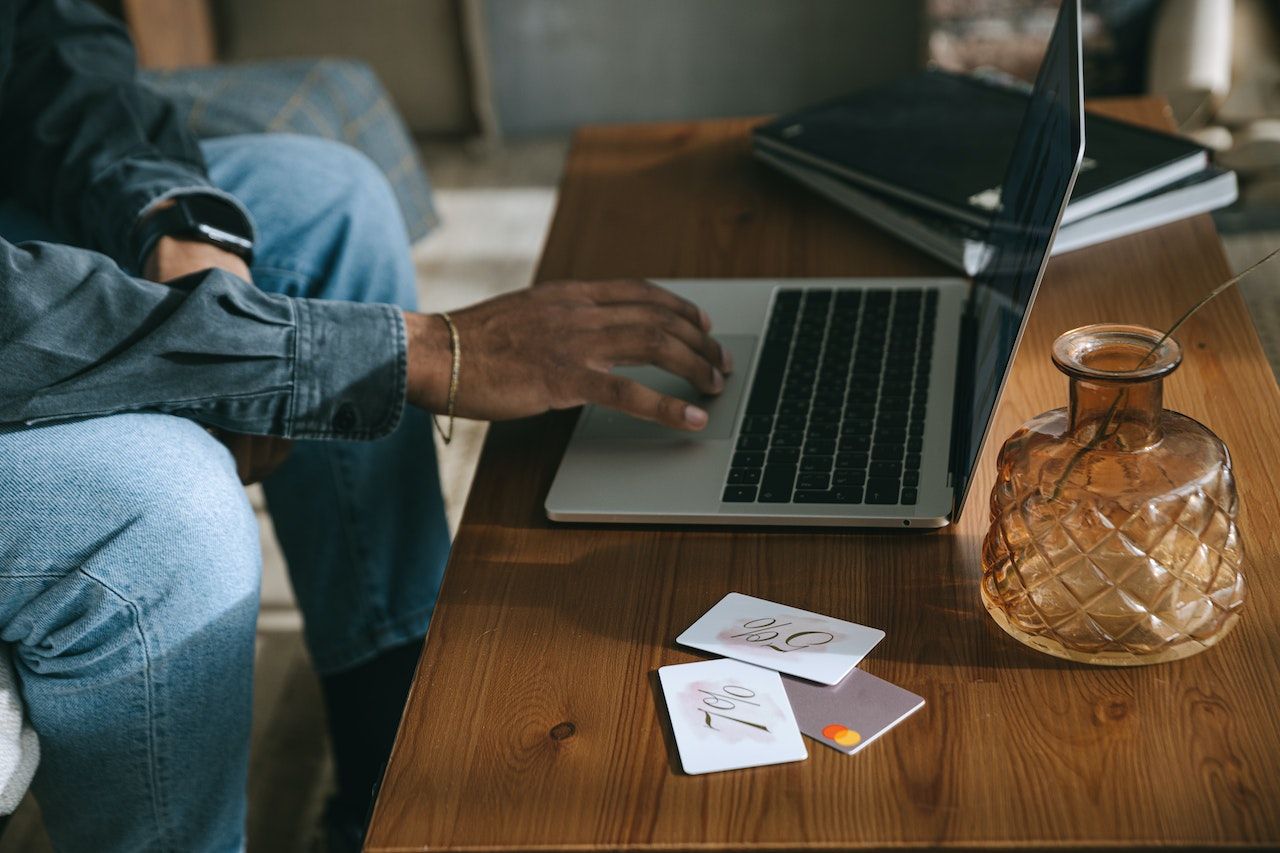 Source : Pexels
Once you know what type of Visa in Indonesia you need to visit this country, now you can prepare the necessary documents to support your visa application. The requirements will vary depending on what type of visa that you are applying for. However, you should prepare the following documents:
Passport.

Passport-size pictures, in line with Indonesia visa photo requirements.

Indonesia Visa Application Form.

Proof of Travel Arrangements.

Proof of Accommodation in Indonesia.

Proof of Sufficient Financial Means.

Invitation Letter to Indonesia.

Cover Letter (for Business Travellers).

Indonesia Visa Fee Payment.
When you have all the documents ready, you can visit the Embassy or Consulate to apply for a visa, or you can also apply on arrival at the Indonesian airport.
People also read: Flip, The Best Remittance App Indonesian for Transferring Money Overseas
These are 4 types of visas in Indonesia that you need to know before visiting the country. With the right visa, you can work in Indonesia legally and earn money. You don't have to worry about conversion rates in case you need to transfer to other banks outside the country. Flip Globe can help you transfer money easily at a better rate and without hidden charges!
Get your Flip Globe app right now on Google Play or App Store!