If you are looking for SWIFT code CIMB Niaga, then you have come to the right place. In this article, we will explore the SWIFT code, its functions, and other relevant topics. So, let's delve in!
People Also Read : 5 Options of Credit Card in Indonesia for Beginners
What is the SWIFT Code CIMB Niaga?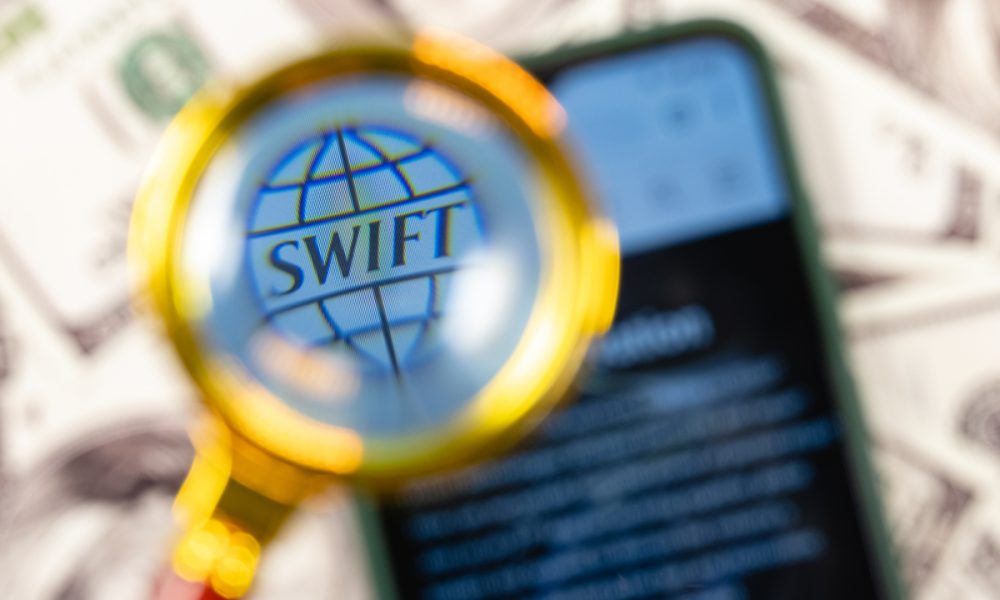 Sumber : Pymnts
What is the SWIFT code? A SWIFT code is a unique code employed as an international identifier of a particular banking institution. Each bank has its own unique SWIFT code. The code is made up of 8 to 11 characters of letters or a combination of letters and numbers.
For example, the SWIFT code for CIMB Niaga Bank in Indonesia is BNIAIDJA. This code is a distinctive identification assigned to CIMB Niaga only. Let's break down the different components of this particular code:
BNIA: These first four-digit letters represent the bank name, in this case, CIMB Niaga.
ID: The following two characters indicate the location of the bank. Since CIMB Niaga is located in Indonesia, then it is written as ID, which stands for Indonesia.
JA: The last two letters represent the exact location of the bank's head office. In this case, JA corresponds to Jakarta, which is the head office location of CIMB Niaga.
Aside from the primary SWIFT code, there are three different numbers to indicate the branch office of CIMB Niaga. Obviously, each branch has its own identifying code. For example, the SWIFT code for CIMB Niaga in Bandung, Indonesia, is BNIAIDJ10J6. But don't fret because you only need the main SWIFT code to transfer money to a CIMB Niaga bank account from abroad.
The Use of SWIFT Code CIMB Niaga
By this point, you may be wondering what is precisely the use of the CIMB Niaga SWIFT code? This unique code comes with a number of functions, such as follows:
Identifying the bank: The primary purpose of the CIMB Niaga SWIFT code is to precisely identify CIMB Niaga in cross-border transactions. It guarantees that the money is sent to the right branch and bank.
Facilitating secure and efficient transfers: A SWIFT code comes with a crucial role, that is, for securing the exchange of financial messages between one bank to another on a global scale. Overseas banks will be able to correctly route the cash you transfer to the intended CIMB Niaga account and reduce the possibility of delays or errors as long as you provide the correct SWIFT code.
Recognition on a global scale: The SWIFT code of CIMB Niaga is internationally recognized in the worldwide banking system. The code can help ensure smooth cross-border wire transfers between banking institutions.
How to Wire Money Without the SWIFT Code CIMB Niaga?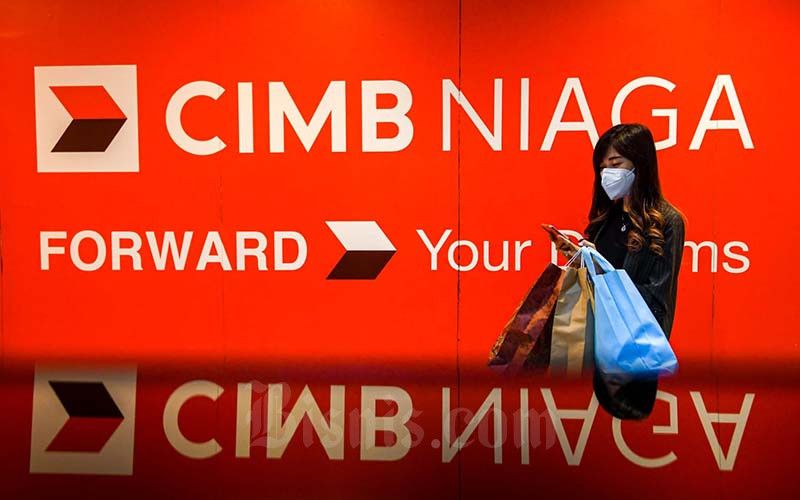 Sumber : Finansial Bisnis
Is it possible to not use the CIMB Niaga SWIFT code for international wire transfers? Suppose you send the money through a banking institution. In that case, it's safe to say that it's impossible since the code is mandatory for international transfers.
However, you can still conduct international wire transfers without a SWIFT code as long as you don't send the cash directly through a banking institution. There have been comprehensive options of money transfer services that don't require you to use a SWIFT code. One of the options you may consider is Flip Globe.
Flip Globe allows you to send money from Indonesia to more than 50 countries all over the globe. With Flip Globe, you can get the best rate with no hidden fees at all. The best thing of all, you only need to wait a maximum of 3 days for your money transfers to be completed. Here's how to perform international wire transfers with Flip Globe:
First, download the Flip app on

App Store

or

Play Store

.

Register and navigate to the Flip Globe menu and select the country destination. The app will inform you of the current exchange rate.

Fill in the amount of money you want to send, and you can see the transfer fees the moment you enter the amount of money. Click on "Next."

Choose "business account" or "personal account," depending on the recipient's type of bank account.

Click on "Agree" and "Next."

Fill out the recipient's details form and click on "Next."

Make sure all the transaction details are correct, and select the payment method.

Transfer the money to a Flip account via mobile banking, internet banking, or ATM before the expiration date.

If you're done, click on "I have transferred." The money you send will immediately be processed by Flip and forwarded to the intended recipient.
People Also Read: 7+ Finest Supermarkets In Jakarta For Ultimate Grocery Shopping
That's all you need to know about SWIFT code CIMB Niaga. You will definitely require the SWIFT code to send money from a bank overseas to a CIMB Niaga account. But suppose you want to send money from Indonesia to someone overseas. In that case, you can rely on Flip Globe for more efficient international transactions.