In recent years, the use of e-wallet in Indonesia has shown consistent growth, especially during the pandemic when the cashless transaction is highly advised. The data obtained in 2020 alone indicated that digital transactions using e-wallets reached as high as 53 percent of total transactions.
Such numbers will surely increase in later years, proving that the digital payment era finally reaches its peak. Bearing that matter in mind, here are insights into some popular e-wallet services available in Indonesia and how to use them properly.
People Also Read: 7 Best Jakarta Restaurants For The Ultimate City Experience
Top Indonesian E-Wallet Platforms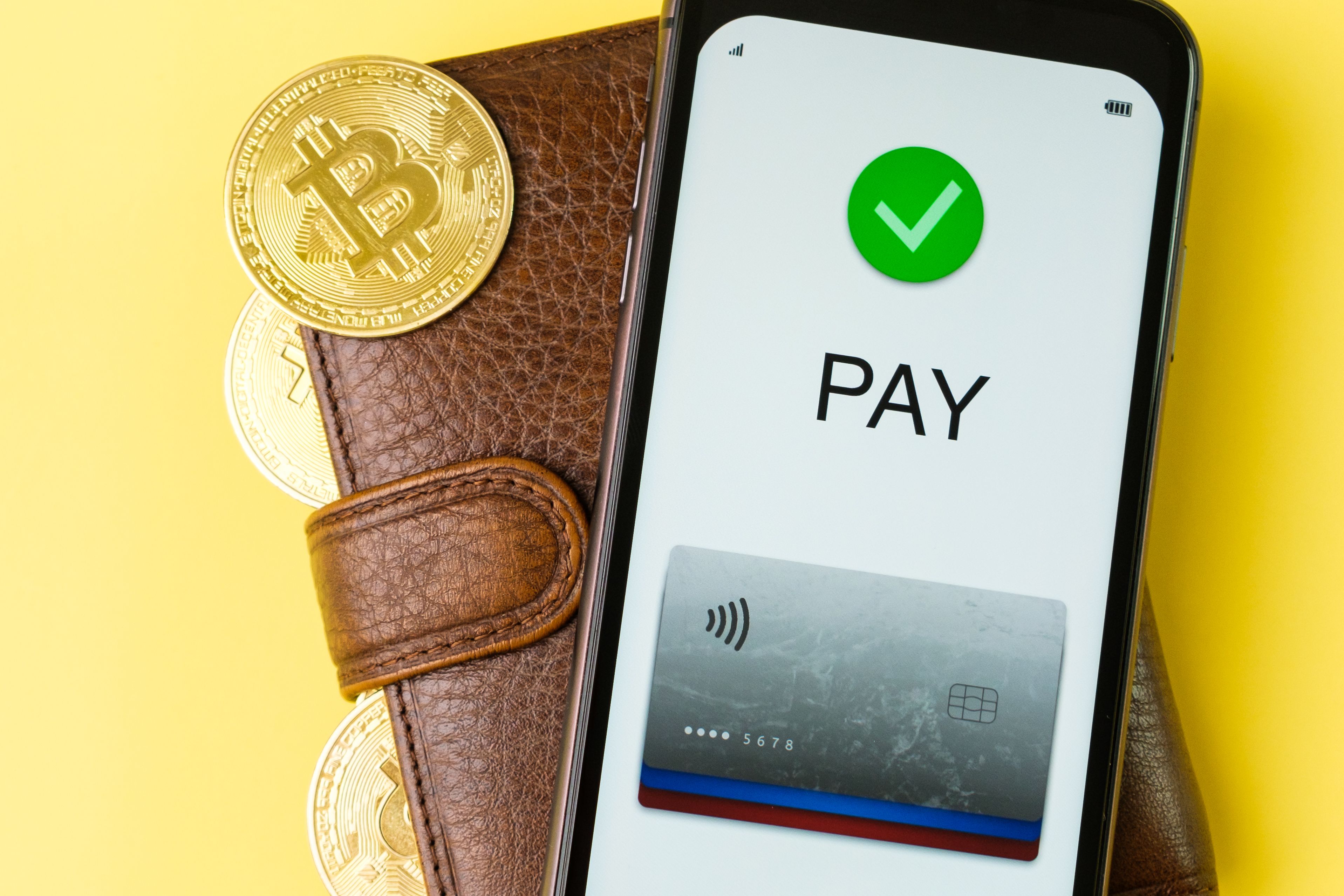 Source : Envato
With the rapid growth of e-wallet in Indonesia, you can choose from many available digital payment platforms. Here are some of the most popular ones.
GoPay
Developed in 2016, GoPay was initially used to support services transaction on the GoJek application. Nowadays, GoPay payment services are expanding into several other applications as well. Recently, GoPay has served as an official payment method of its partner app, Tokopedia, one of the leading marketplace platforms in Indonesia.
The increasing use of GoPay in recent years is why this platform is claimed as the most popular e-wallet platform in Indonesia. In 2022, a consumer institution survey found that 88 percent of 1,000 respondents actively use GoPay as their main digital wallet.
DANA
Another popular platform for digital payment in Indonesia is DANA. This platform has been around since 2018, providing services for various financial activities, including online shopping, paying bills, and wire transfer.
DANA gains the users' trust through its three main principles: trusted, friendly, and accessible. Any transaction performed on DANA is guaranteed to be secured, easily accessed, and properly connected between different users.
OVO
Developed by Lippo Group and SoftBank, OVO is also a well-known platform of e-wallet in Indonesia. Since its establishment in 2017, OVO has gained millions of users by partnering with other fintech companies, such as Tokopedia and Grab.
Like other e-wallet platforms, OVO provides easy and quick services for different transactions. Those with an OVO app can perform digital payments to various merchants and marketplaces, transfer between users, buy digital products, and pay bills.
ShopeePay
As the name infers, ShopeePay is a digital payment service affiliated with the Shopee marketplace. However, aside from the marketplace, ShopeePay can perform other digital transactions on different applications. This e-wallet supports bank transfer and cashless merchant payment through QR codes.
ShopeePay is not only popularly used in Indonesia but also some other Southeast Asian countries. It makes sense because its chief company, Shopee, is declared one of the biggest e-commerce platforms in Southeast Asia.
LinkAja
LinkAja is a digital payment service owned by PT Telekomunikasi Selular (Telkomsel), a state-owned telecommunication provider company in Indonesia. The service previously belonged to Fintek Karya Nusantara as one of the patronage's fintech applications. However, in 2019, the LinkAja app was officially launched as a replacement with a new name.
Most users of LinkAja agree that the app has a user-friendly layout, making it easier to perform different digital transactions. With simple taps, LinkAja can help you make purchases online, share money with other users, or complete various needed payments.
How to Use E-Wallet in Indonesia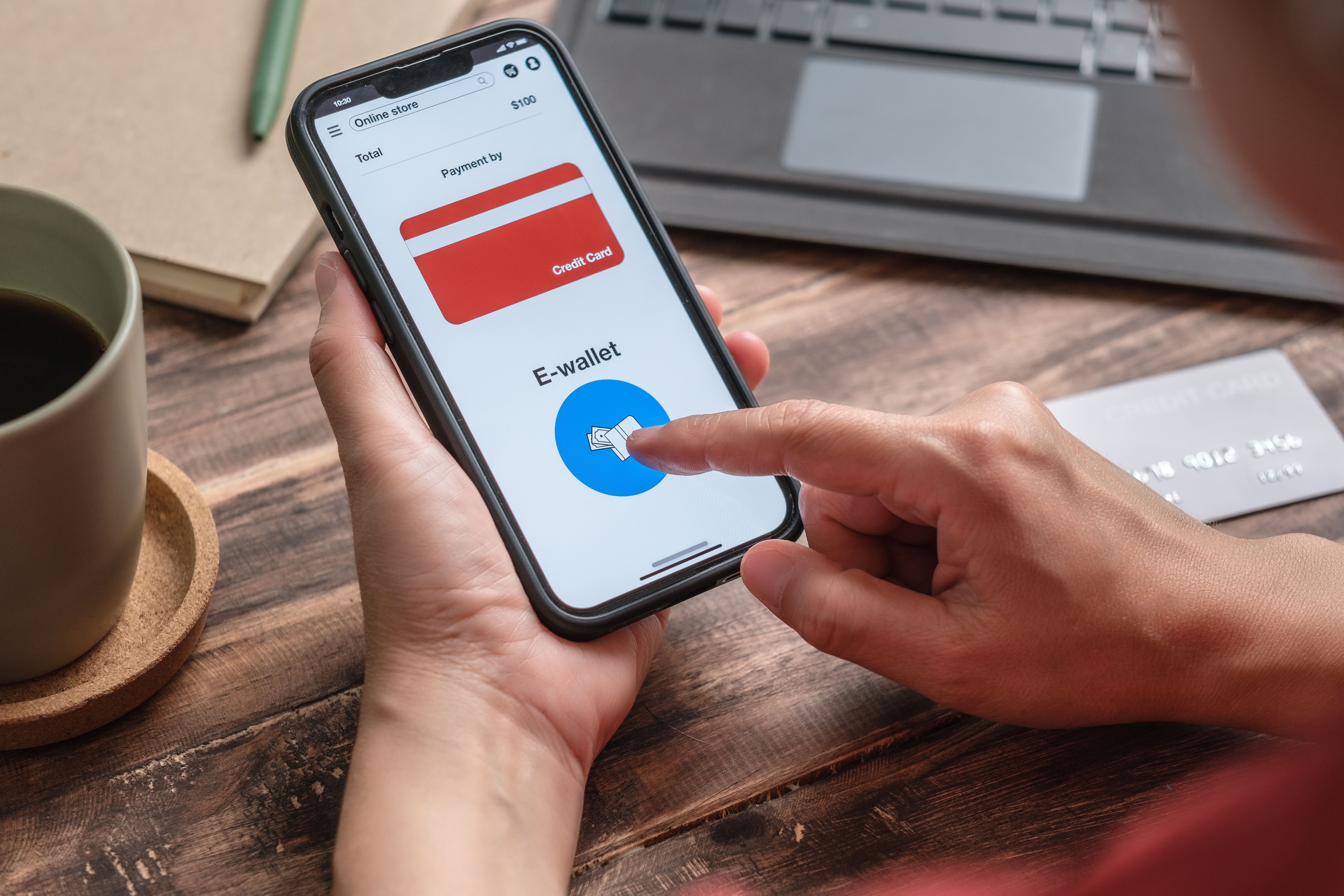 Source : Envato
Using e-wallets in Indonesia is quite simple. As long as you have an e-wallet platform, you can easily use it for online shopping, merchant payment, digital goods or services, and other digital transactions.
The first thing you need to do when using a digital wallet is create an account on the e-wallet platform. You are ready to use it when the account is successfully set up. However, keep in mind that an e-wallet works as a prepaid system. It means you have to top up the account with a particular amount of money through a bank account.
People Also Read: Tips And Types Of Public Transportation In Indonesia
Regardless of the e-wallet platforms you choose, making a top-up to your e-wallet accounts is now easier than ever. Through the Flip application, you can add balance to most e-wallet platforms in Indonesia without additional fees. Any top-up transaction can be done securely, swiftly, and stress-free. Use the Flip app right now to enjoy the simplicity of digital payment with a few taps away.