Despite Indonesia being a tourist country, the people of that country are still interested to go to other destinations for vacation. One of those destinations is the continent of Europe as it has a different climate from Indonesia. To experience that new atmosphere, people have to have a Schengen visa for Indonesian.
Schengen Visa Definition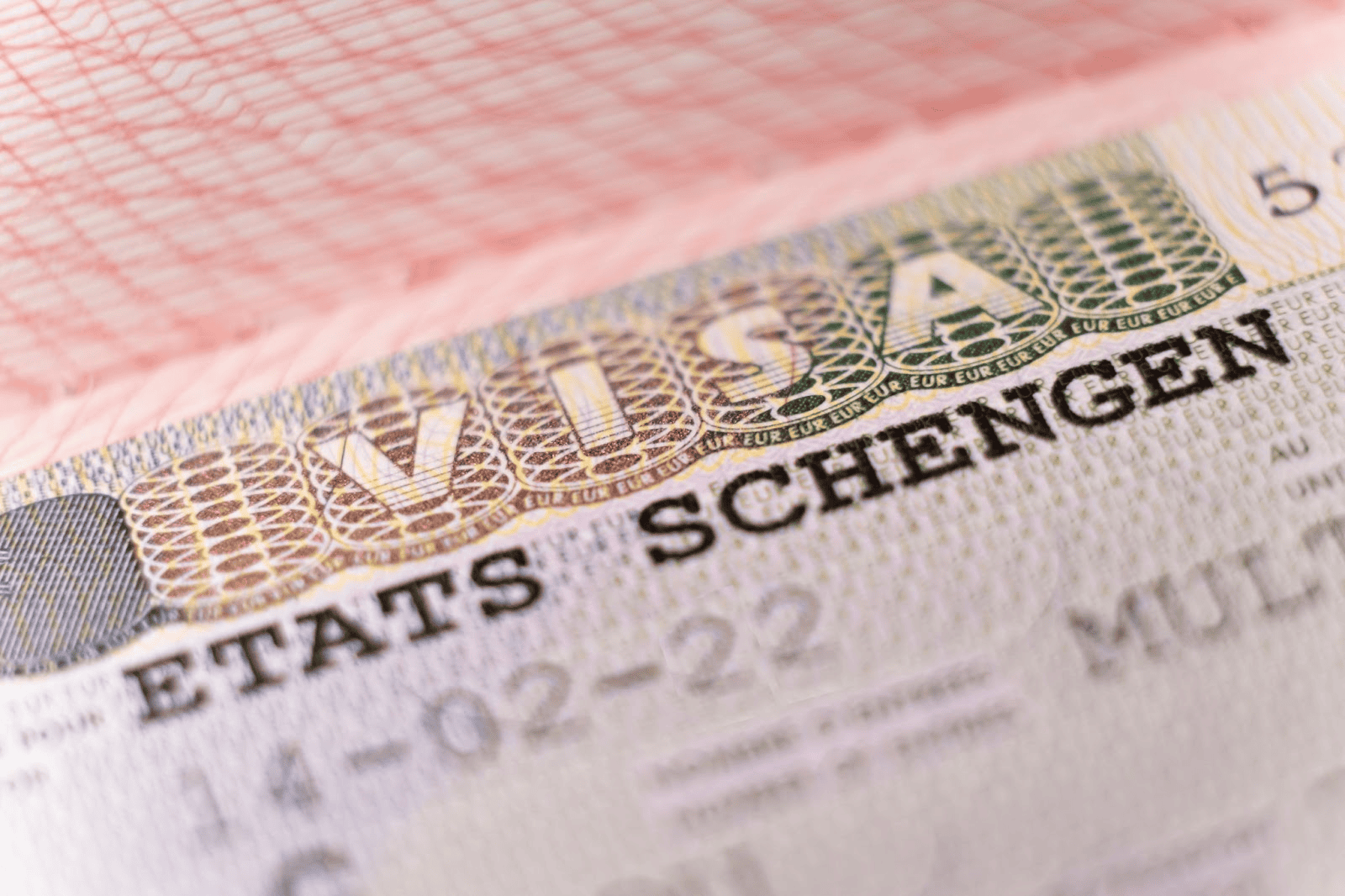 Source : Envato
Visiting foreign countries requires certain documents, and a visa is one of them. The visa itself is different from one or some countries to another. For many European countries, specifically those in Schengen territory, the visa that can be used by tourists to visit them is a Schengen visa.
As for the Schengen visa countries, they are Austria, Belgium, Czech Republic, Denmark, Estonia, Finland, France, Germany, Greece, Hungary, Iceland, Italy, Latvia, Liechtenstein, Lithuania, Croatia, Luxembourg, Malta, the Netherlands, Norway, Poland, Portugal, Slovakia, Slovenia, Spain, Sweden, and Switzerland.
A Schengen visa for Indonesian can be used for staying in those countries for a maximum time of 90 days. People can use it for various purposes such as vacations, visiting friends or family, business trips, or other things as long as they do not exceed the time limitation.
Read More : 7 Best Restaurants in Seminyak for Couples and Families
Applying for Schengen Visa for Indonesian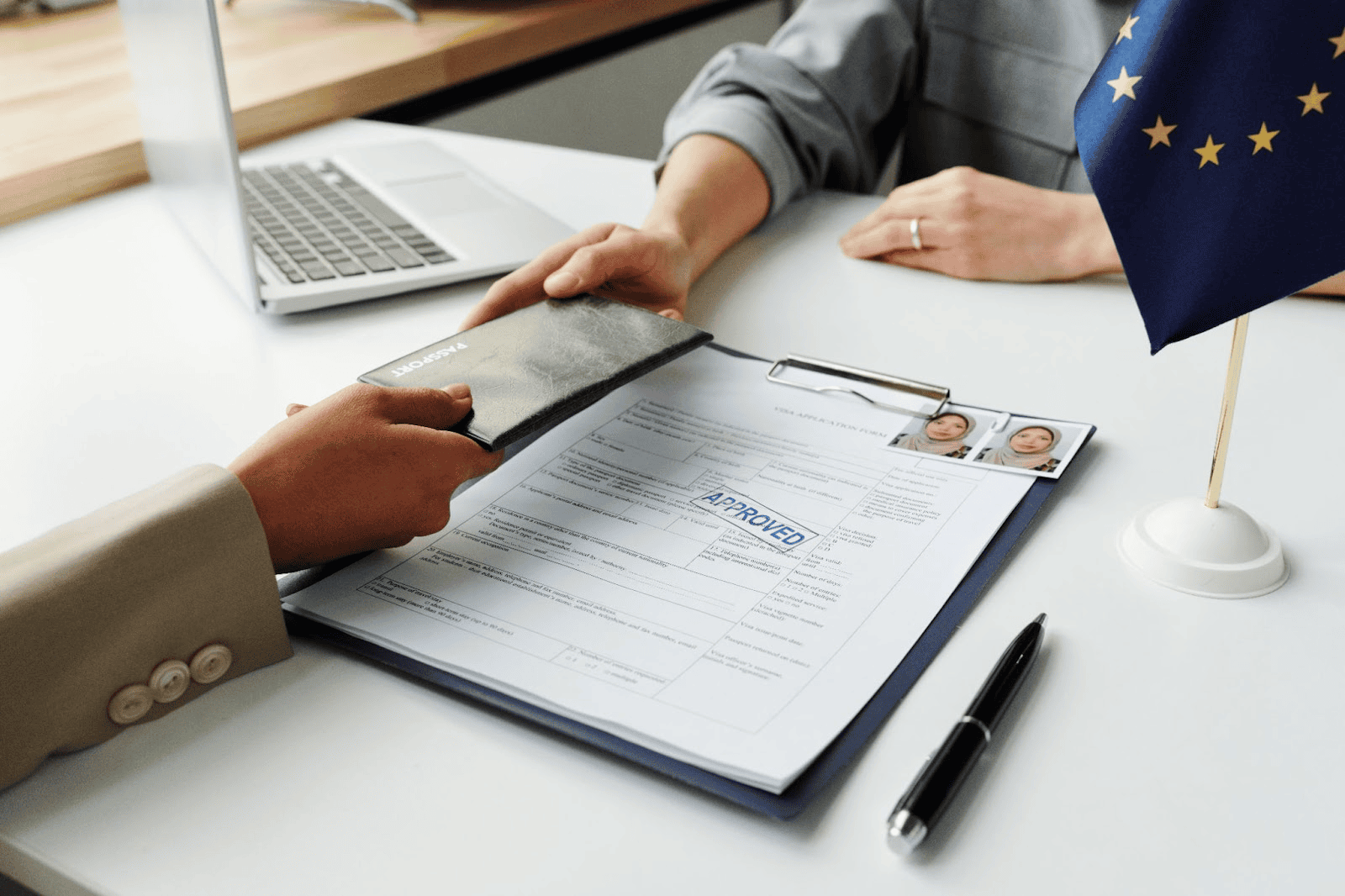 Source : Envato
To apply for a Schengen visa for Indonesian, you must first prepare the requirements as follows:
Application form for Schengen visa.

Your Passport that is still valid.

Your latest 3.5cm by 4.5cm passport photo with a grey background.

Proof of your round-trip flight ticket.

Proof of your hotel reservation.

Your checking account for the last three months.

Your travel insurance policy.

A financial sponsor letter.
Applicants aged below 18 years old must be accompanied by parents or trustees when applying for a Schengen visa. They also must include other requirements namely a birth certificate, a divorce certificate if the parents are divorced, and a death certificate if the parents or one of them is dead.
After all the requirements are ready, you can continue with the process of a Schengen visa for Indonesian application by following these steps.
Submit Your Application
Come to an embassy or VFS Global and submit your complete requirements by yourself at the determined time. The time is decided when you make an appointment with the chosen institution. If you apply for your visa via VFS Global, you do not need to wait for too long between the appointment and the submission.
There is also an Indonesia Schengen visa exemption for people who own diplomat passports. They will get a very short time after the appointment to do the submission.
Interview and Payment
You will be called to do an interview after your requirements are accepted. At that time, you also do photo and fingerprint takings as well as the payment for the visa. The price that you must pay is €80, but it is €40 for 6-12 years olds, and it is free for those aged below six years old.
Since you are applying for a Schengen visa for Indonesian, you can use rupiah for the payment. Therefore, it is about 1.3 million rupiahs for those above 12 years old, and about 650 thousand rupiahs for 6-12 years old.
Read More : Prepare Your Education: A Short Guide to Study in Korea
Wait for the Process
After all the checkings are done by an embassy or VFS Global, you will be informed about the status of your visa. The process of making a Schengen visa usually takes about 15 days. You do not have to pick the visa up by yourself as it will be sent to you by courier.
Tips for Dummies
Applying for a Schengen visa for Indonesian is not that difficult as long as you follow the steps properly. Other than that, there are also some tips for you so the application can be more convenient.
First, you can make your itinerary for your European trip before applying for a Schengen visa. With the detailed itinerary, you know which country you will spend the most time in. It is important to decide which embassy you must come to for the application. For example, a Schengen visa Indonesia Germany.
Then, make sure that your requirements are sincerely complete to avoid any delay or rejection for your Schengen visa application. If your visa is rejected, you still can correct certain things later. You can apply as fast as six months before your trip, so you do not need to rush.
Last but not least, you should have the Flip application installed on your smartphone. While you are doing a European trip with your Schengen visa for Indonesian, you surely do some transactions for whatever things. Flip allows you to do overseas transactions with ease thanks to its cool feature, Flip Globe.