New Zealand is an attractive place to visit due to its beautiful landscape. But is it a good place for you to study? Let's learn about studying in the island country to determine whether you should study in New Zealand.
Why New Zealand?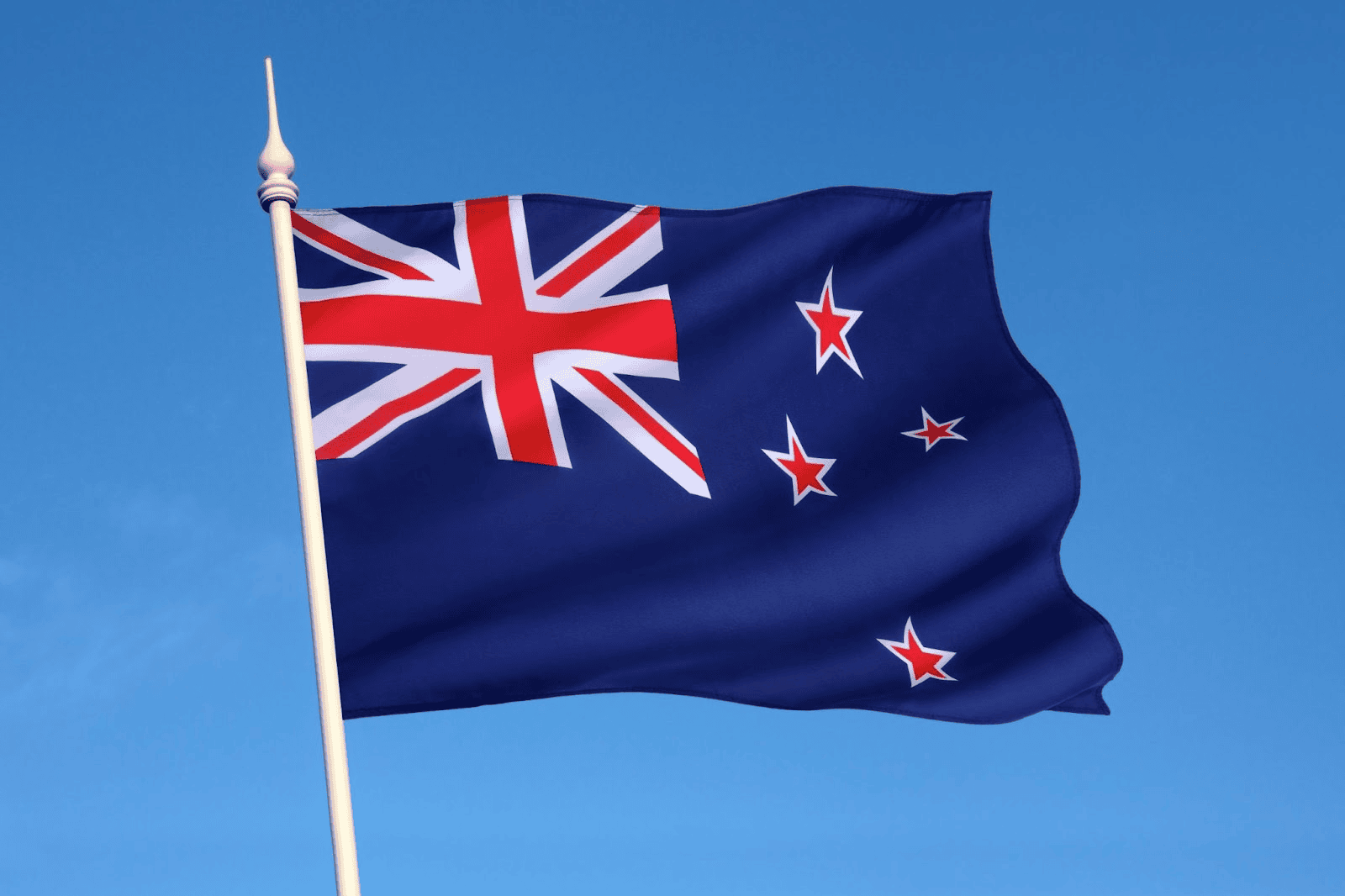 Source : Envato
Why should you choose New Zealand as a study destination? Can it offer you the best study experience? Let's focus on the three following points:
Welcoming Environment
Regardless of your background, you will feel welcomed when arriving on the island. New Zealanders are famously known for their hospitality. Furthermore, the island itself is inherently multicultural. They understand and celebrate cultural differences, making your stay on the island as a foreigner more comfortable.
Various Scholarship Opportunities
You can also study in New Zealand for free via various scholarships offered by the government. The variety of options makes studying in New Zealand more attainable for international students. The Manaaki New Zealand Scholarship is one of the most renowned government-funded scholarships in the country.
Less Stringent Requirement for International Students
Another great thing about studying in New Zealand is the less stringent requirement for foreign students there. For example, you can study in New Zealand without IELTS. It is possible to show your high school grades as proof of English proficiency or opt for other proficiency measures, like TOEFL or ESOL.
Read More : 7 Top Universities in Indonesia for International Students
Top Programs in New Zealand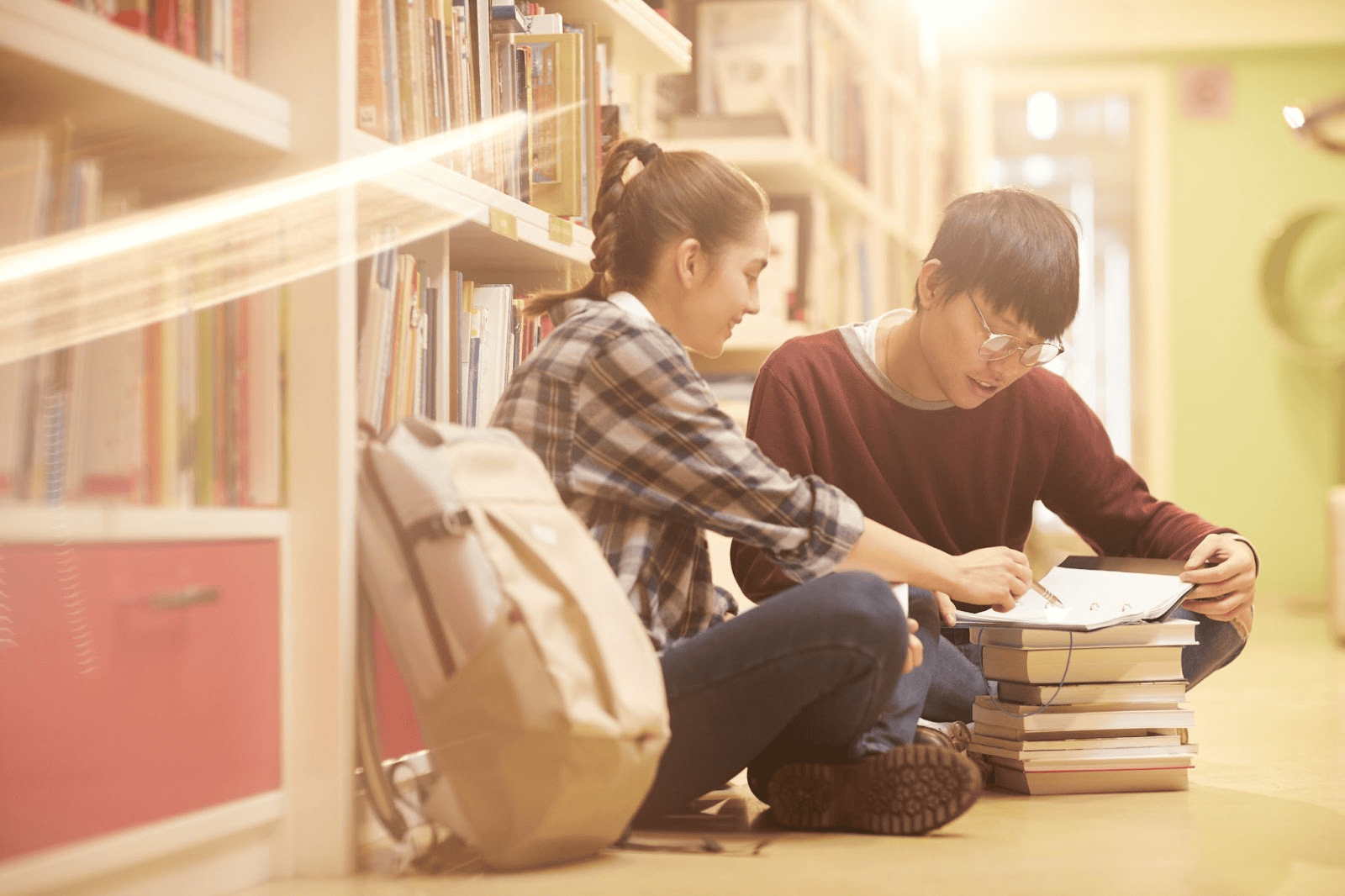 Source : Envato
You have learned why you should consider the island a place to study. Now, what should you study in New Zealand? Here are some of the recommended programs:
Agriculture
Agriculture is a popular major in New Zealand because courses offer hands-on experience for the students. The sector is a powerhouse for the country's economy; therefore, it makes sense that the education program is very advanced. Students will get various research opportunities and farm visits as well.
Engineering Forestry
Given how "green" New Zealand is, you can expect that the government will take good care of its environment. This particular study combines geotechnical, geospatial, and management skills in the context of forest landscapes. Students get the opportunity to learn from experts and visit sites.
IT and Computer Science
Some of the top computer science schools in the world are based in New Zealand. The country also offers the program at a lower cost than some other countries. Learning computer science can benefit you in the future as the profession is needed in various industries.
Animation
If you are interested in film-making or game design, consider New Zealand as your study destination. Several schools offer animation programs. Each school has its own specialty, so you need to conduct your own research beforehand. Schools in New Zealand provide professional practice for these aspiring animators.
Healthcare
New Zealand is known for its accommodative healthcare system. People only need to pay or at least pay a very low fee if they ever need medical assistance. If you want to learn how the country manages to run the system, you should study in the healthcare sector. It will be a fun and eye-opening experience you can implement back home.
Read More : Top Recommendations for University in Korea, Where are They?
Costs of Studying in New Zealand
How much does it cost to study in New Zealand for international students? For tuition fees, you are expected to spend NZ$ 22,000 to NZ$35,000. The amount depends on your university and your choice of major. The amount is big, but you can always look for scholarships to assist with the payment.
Please bear in mind that your spending does not only encompass tuition. You must pay for your housing, food, school supplies, etc. In Wellington, one of the largest cities in New Zealand, a student is expected to spend NZ$1,355 per month to live.
As a student, you can always look for opportunities to get extra money. Some research programs will pay you for your work. It can be a great opportunity to learn more about your program while making money at the same time. You can also get a part-time job outside of campus to supplement your income.
Luckily these days, it is easy for people from home to send you money when you study in New Zealand in case of an emergency. You can use Flip Globe to lower your transfer fee and ensure the money is delivered safely.