More people have begun to express their interest to study in China. It is because people recognize that many Asian countries also offer great courses for higher education. Should you study in this country? You can decide after learning some facts about studying in China.
Quality of Education in China
China has a quite robust education system, especially in the elementary grades. The nation's children receive fundamental education that prepares them to face the competitive global economy. The education system is relatively demanding for children.
Some Chinese parents may send their children abroad for higher education, but many of them opt to have their children study at local universities. It is because the universities in China are catching up with their Western counterparts in terms of quality.
The high quality of education links back to the people's respect for education. They believe that education is the key to having a better life, and thus students take education very seriously. It is an environment that will hopefully help you achieve a lot of things as a student.
Living as an International Student in China
It is challenging to study in China for international students. Language can be a major barrier for a foreign student. You are expected to have a good grasp of Chinese because English use is limited in the country. Furthermore, it has a different writing system that, ideally, you can master before starting your education.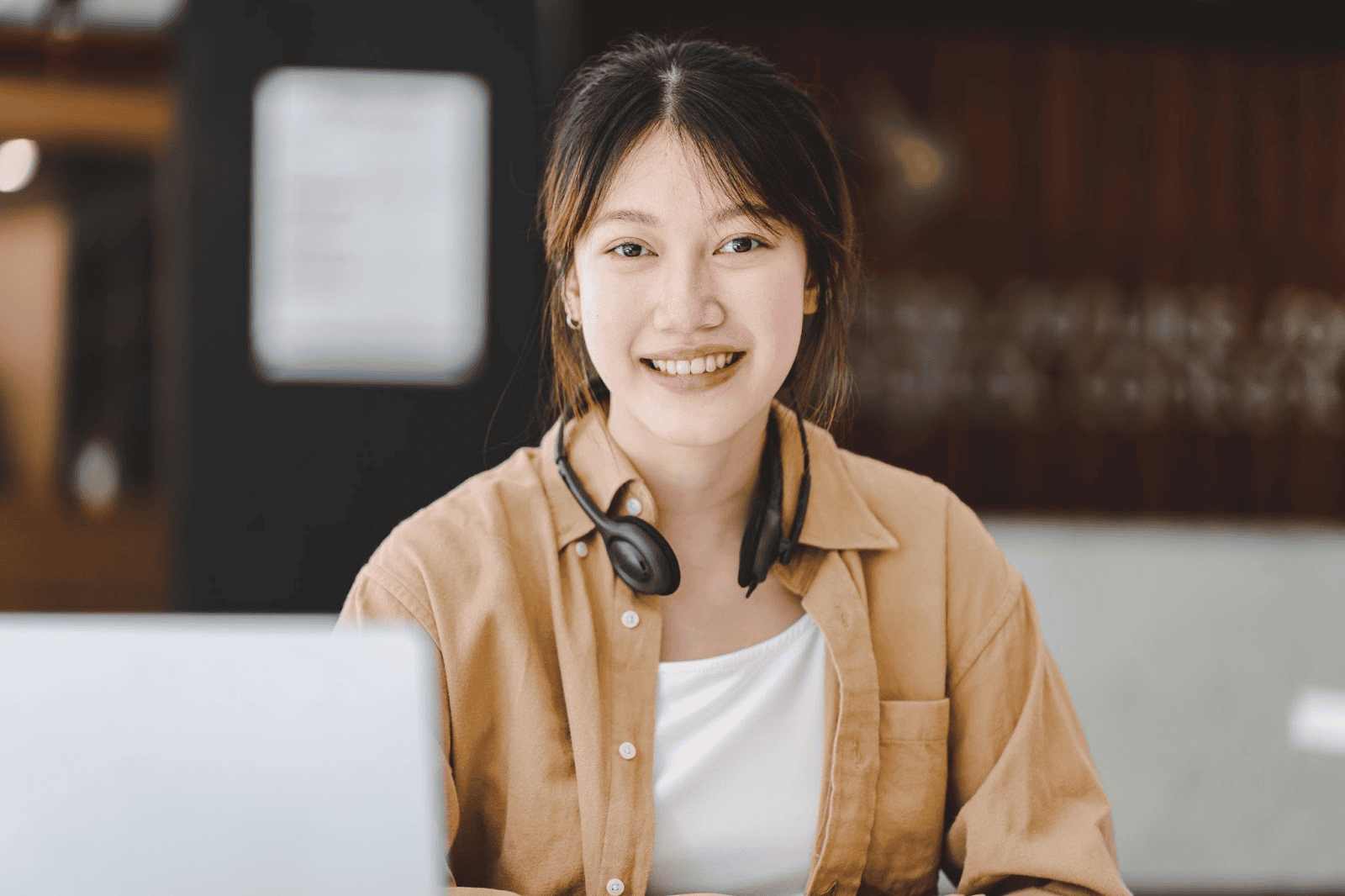 Source : Envato
Students from fellow Asian countries may not have significant issues adjusting to China's culture, especially related to teacher-student relationships. It is because Asian students are generally taught to respect their teachers as authoritative figures. However, many students from Western countries need help dealing with the issue.
Food may become an issue for students with strict dietary restrictions. Despite that, China offers various interesting delicacies from its many regions. You have a wide range of food options.
Costs of Education in China
The cost of attending a university in China is comparable with attending a private university in Indonesia, which ranges from $2,500 to $10,000, depending on your courses. In China, public universities are considered more prestigious than private ones. You can even push the cost further down if you study in China scholarship.
Of course, on top of paying for tuition, you need to allocate money for other expenses. Food and housing will be the biggest spending posts when you study in China. The expenses are bigger if you live in metropolitan cities, especially in housing. You can lower your housing expense by securing an on-campus dormitory room.
Read More : Want to Study in Japan? These are What You Need to Know
Top Programs in China
What should you study in China university? Here are some of the top programs that draw in many students:
Engineering
China has built itself into a mega-industrial country. Many new innovations in tech and science industries in the past decade came from China. Therefore, it is understandable that the country has good engineering programs. Tsinghua University and Tsinghua University are among the best universities for engineering.
Computer Science
Computer science is one of the top majors with bright prospects in China. The country has some of the biggest tech companies in the world too. This program is quite advanced and attracts many foreign students. Tsinghua University and Peking University offer great computer science programs.
Nursing
Medical innovation in China is quite advanced that the country has become a popular destination for many Asian patients. Nursing departments in Chinese universities also gain interest from many students. It is necessary to understand that each country has a different license for nurses that can limit the ability to work as a nurse in the home country after graduating.
Dentistry
Like nursing, dentistry in China is quite a popular medical field. You may want to study dentistry in China only for a post-graduate degree, though, if you are worried about the license not being transferable to your country's licensing system.
Pharmacy
Pharmacy is another popular major in China. You can opt to study pharmacology for four years or pharmaceutics for six years. You can be a researcher or a practicing pharmacist upon graduating from the school. However, depending on your country's regulations, you may be required to take another training before practicing pharmacy.
Read More : Top 5 Universities as Considerations to Study in Australia
Agriculture
As a country with a huge population, food security has become a major concern for China. The government encourages innovations in this sector via various research projects. Therefore, the agriculture education program for this major is quite good. You can definitely apply the knowledge in this topic in your home country.
Many people are interested in the appeal to study in China. The country offers various vocational opportunities, high-quality education, and affordability. Furthermore, parents can rest assured about their children living in China due to the ease of money transfers. With Flip Globe, for example, people can easily transfer money to China from Indonesia.