Cryptocurrency—in the simplest of terms—is a currency existing in the digital or virtual realm that utilizes cryptography to secure transactions, control new unit creations, and verify asset transfers. It operates in a decentralized network referred to as blockchains, distributed ledgers maintained by a network of computers all over the world.
The world of cryptocurrency in Indonesia is relatively new, but it didn't hinder individuals or companies from creating, distributing, or managing crypto transactions in the country.
People Also Read: These 7 Travel Health Insurance In Indonesia Are Recommended For Expats
PUNDIX (NPXS)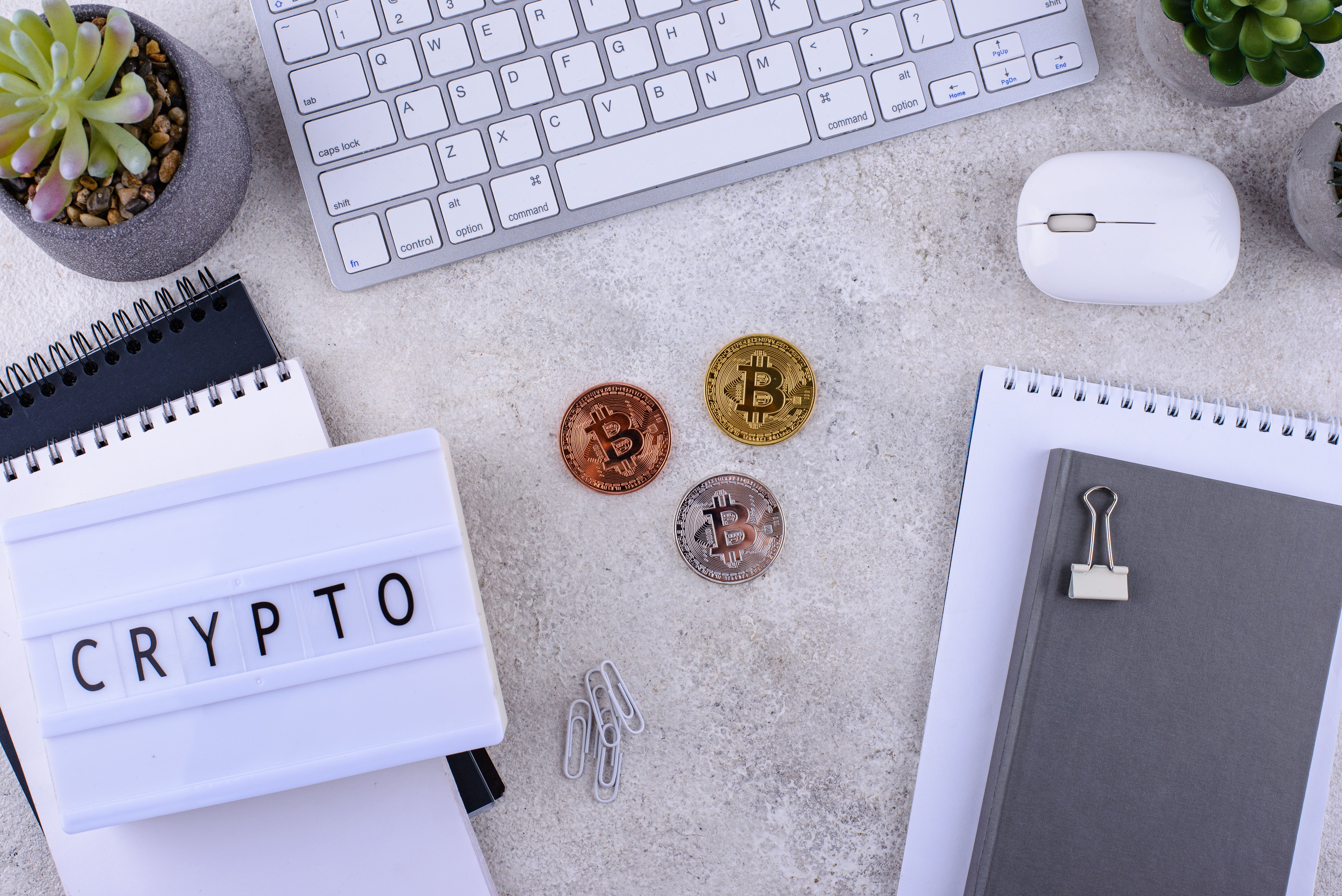 Sumber : Envato
Pundi X is a digital currency company operating globally from major cities in the world: Jakarta, São Paulo, Seoul, Taipei, Tokyo, and Singapore. The company aimed to innovate in the ways blockchain technology can be harnessed to facilitate financial inclusion.
Their business operations revolve around providing an ecosystem of both hardware and software products that give physical retail stores or merchants access to blockchain technology. Their main product ecosystem, XPOS, has been launched in more than 20 countries.
Aside from developing and providing a blockchain ecosystem, Pundi X has their own native cryptocurrency PUNDIX. Formerly known as NPXS, PUNDIX was first released on January 21, 2018, as an ERC-20 token. As of July 25, 2023, PUNDIX has 258,491,637.23 coins in circulation, with a market cap reaching over $96 million.
Tokenomy (TEN)
Tokenomy is a digital asset platform offering a wide range of financial services related to cryptocurrency. The company aims to leverage the future of money infrastructure to build a financial service platform and become a significant player in the future of finance.
Tokenomy's services include fixed deposit, staking, dual currency deposit, lending, custody, and trading. They also offer a loyalty program to their users using their native TEN tokens. Loyal users holding a certain amount of TEN tokens can enjoy privileges such as lower exchange fees, more Fixed Deposit yields, and more Staking yields.
There are 200 million TEN tokens in circulation today, with a market cap reaching about $2 million.
HARA Token (HART)
HARA claimed to be the first blockchain-based platform aiming to bring social impact in Indonesia. The company focuses on data exchange to assist the food and agriculture sector using blockchain technology. They are among the few companies actually to develop and circulate cryptocurrency in Indonesia.
Aside from assisting farmers with technology, HARA also directly helps farmers on the field with projects like Crowdplanting and PERTAHARA. These projects are aimed to help improve farmers and their family's economic status and, in turn, help reduce poverty in rural areas.
HARA also launched HARA Ledger, an Ethereum-based blockchain ledger, to support their programs. They also released their native token HARA Token (HART), to the cryptocurrency market. As of June 2023, there are around 1.2 million HART in circulation with a fully diluted valuation of around $2,5 million.
Kinesis Money (KAU, KAG)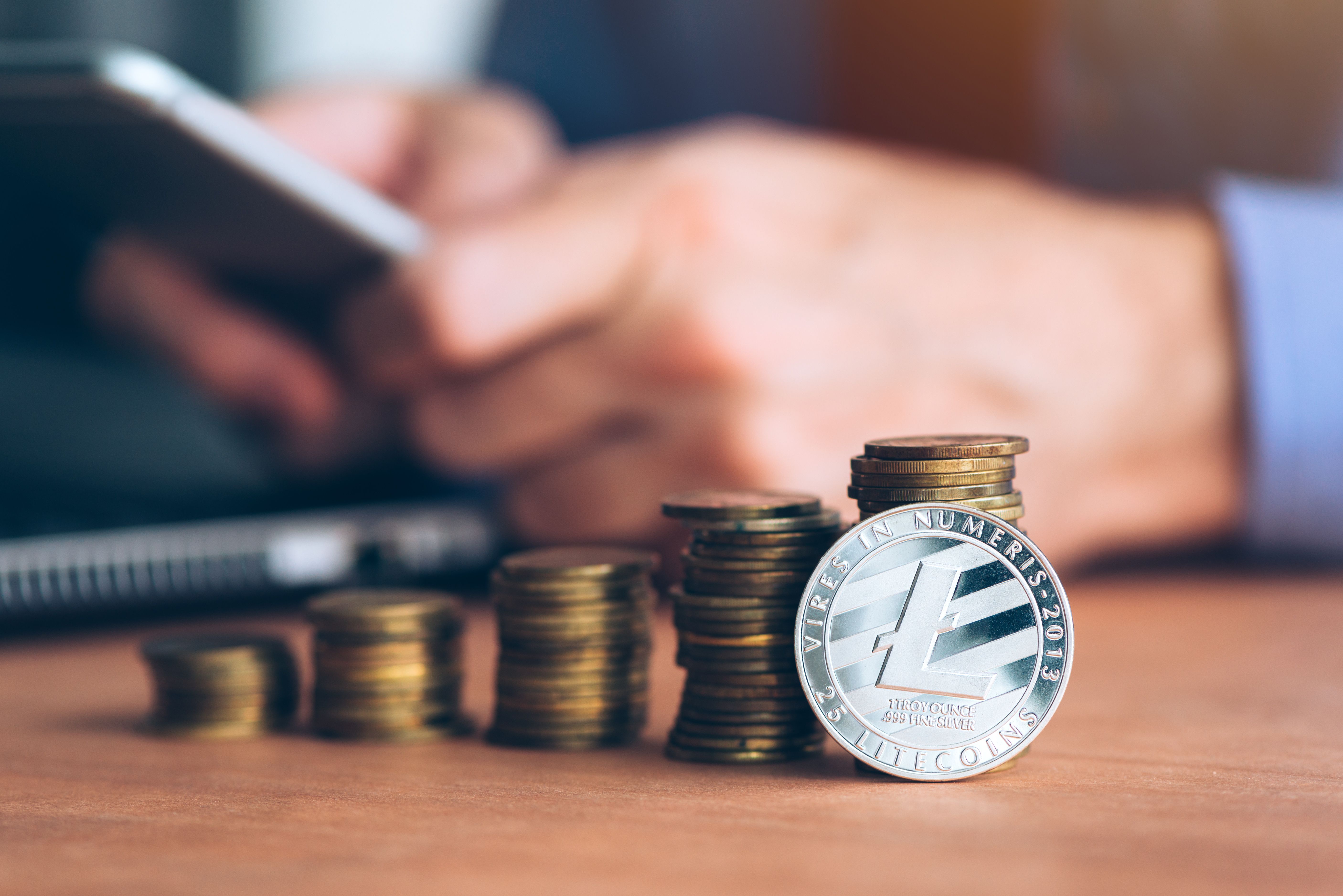 Sumber : Envato
Kinesis Money is a digital currency system that combines the new and old. Kinesis Money deploys a digital currency system backed by physical gold and silver. Using this combination, Kinesis claimed that their digital currencies, KAU (backed by gold) and KAG (backed by silver), offer actual value much like conventional currencies, along with the security and benefits of blockchain technology.
In Indonesia, Kinesis Money made a long-term strategic partnership with PT Pos, Indonesia's state-run postal service. Through PT Pos's subsidiary Pospay Gold, Kinesis aims to assist the Indonesian government in giving financial access to unbanked and underbanked communities in Indonesia. This goal is made possible by PT. Pos's 24,000 service points network covers the entire nation, even in the most rural places.
As mentioned, Kinesis Money deployed two tokens to the market, each backed by real-life precious metals, gold, and silver. Their gold-backed token KAU reaches just over 1,250,000 coins in circulation as of late June 2023. Meanwhile, Kinesis Money's silver-backed token, KAG, has more than 3,330,000 coins in circulation. Regarding market cap, both KAU and KAG reached over $77 million and $76 million, respectively.
People Also Read: What is Cryptocurrency: A Beginner's Guide to Decentralized Digital Currencies
Aside from the tokens above and ecosystems, there are still many more cryptocurrencies circulating in Indonesia. Some are home-grown—meaning they are created and distributed by native Indonesian companies—and others are foreign. Nevertheless, cryptocurrency in Indonesia still has adequate room to grow and expand.