Bali has become one of the hottest spots to buy property among foreigners. However, to buy property in Bali means navigating a series of regulations and cautions. While foreigners can have property in Bali, there are limitations and exceptions that they must comply with.
If you want a property in Bali, know all the important pointers and avoid trouble!
People Also Read: Country's Delight: 7 Delicious Street Foods Best Represent Indonesia
Is Property Investment in Bali a Good Idea?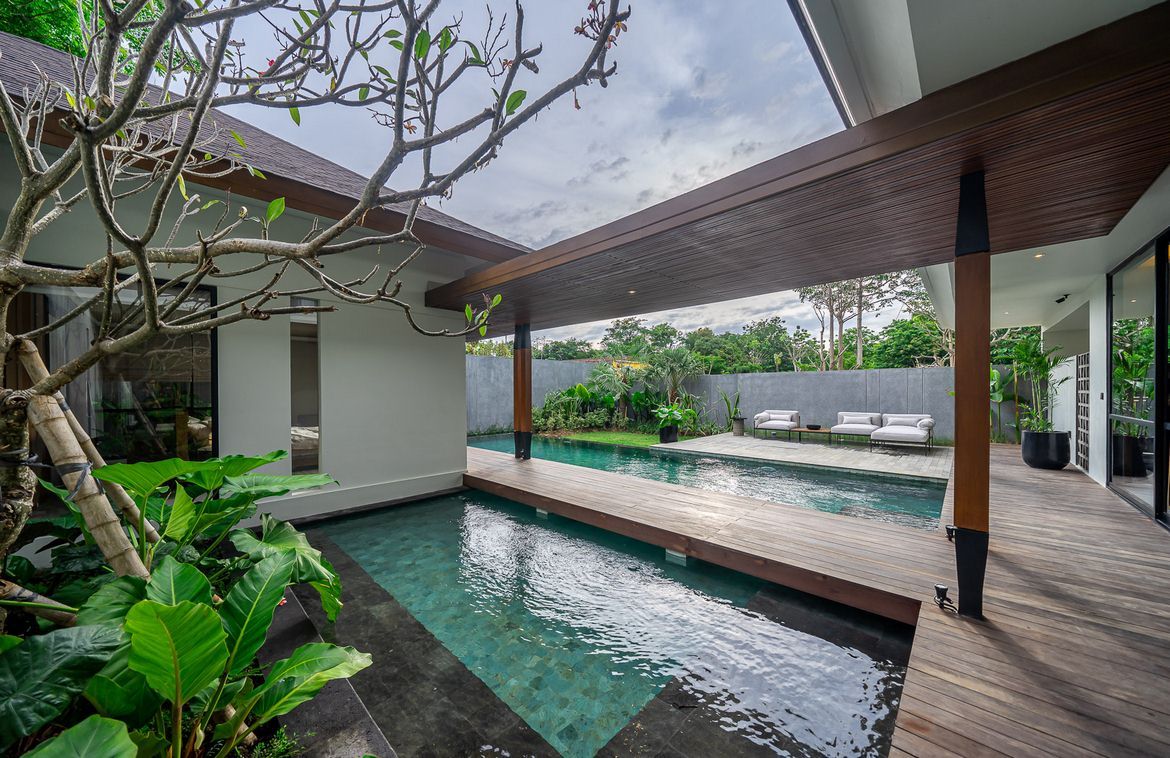 Photo by Exotiq Property
Bali offers a nice investment opportunity for foreigners, especially regarding your spending. Buying a property in Bali is cheaper than in other popular areas, such as Sydney, New York, San Francisco, or London.
Bali is also an attractive location for investment. It is a popular tourist destination, a potential business location, and an area with a strong development trend. In Indonesia, its location is quite strategic: a gateway between Western and Eastern Indonesia. You can also fly to nearby big cities like Jakarta, Bandung, Makassar, and Surabaya quickly.
Types of Property Ownerships as Foreigners
Can foreigners buy property in Bali with full ownership? The answer is not quite.
As a foreigner, you cannot buy land in Indonesia. However, you can claim ownership or right of use on the property that stands on it. There are two types of property ownership in Indonesia that apply to foreigners:
Leasehold Ownership
Leasehold Ownership (hak sewa) is the most popular option for foreigners wanting a property in Bali. You do not technically own the property, but you can stay there within a specific period (such as 15 or 20 years). The government lists the property under the actual owner's name or the local nominee.
In this ownership type, you have a lease agreement that you need to renew periodically. This is a great option for buying a holiday house or villa in Bali. You also have fewer responsibilities than the actual owner, although you still need to pay all the costs related to maintenance.
Freehold Ownership
Freehold Ownership (hak milik) is closer to buying property in Bali. While foreigners cannot buy land in Indonesia, they can still buy the building that stands on it. Unlike the Leasehold Ownership, you can sell or transfer the property ownership. However, you can only do this through a local company or nominee.
Can You Buy Property with a Local Nominee?
A local nominee is the person you appoint as a trustee to hold and take care of your property in Bali. As mentioned, many foreigners work with trustees to have properties as individuals, not registered companies. A nominee is a caretaker, not the legal owner of that property.
While this sounds like a good idea, buying a property with a local nominee has shaky legal ground. Since you are mostly away from your property, you might get involved in circumstances that make you lose it. Divorce, death, and marriage might convolute your plans with that property.
How to Safely Choose Property
How do you buy property in Bali without regretting it?
The safest way to do it involves contacting a network of property buyers and local agencies, especially the ones experienced with foreign buyers. The network can give you insights and ideas from their experiences and knowledge, including real-life experiences that might not be available on listing websites.
Meanwhile, local property agency offers benefits such as familiarity with local situations, efficiency, and legal protection. They can help you with the document and legal aspects, giving you diverse property options and useful suggestions.
Tips to Better Use Your Property in Bali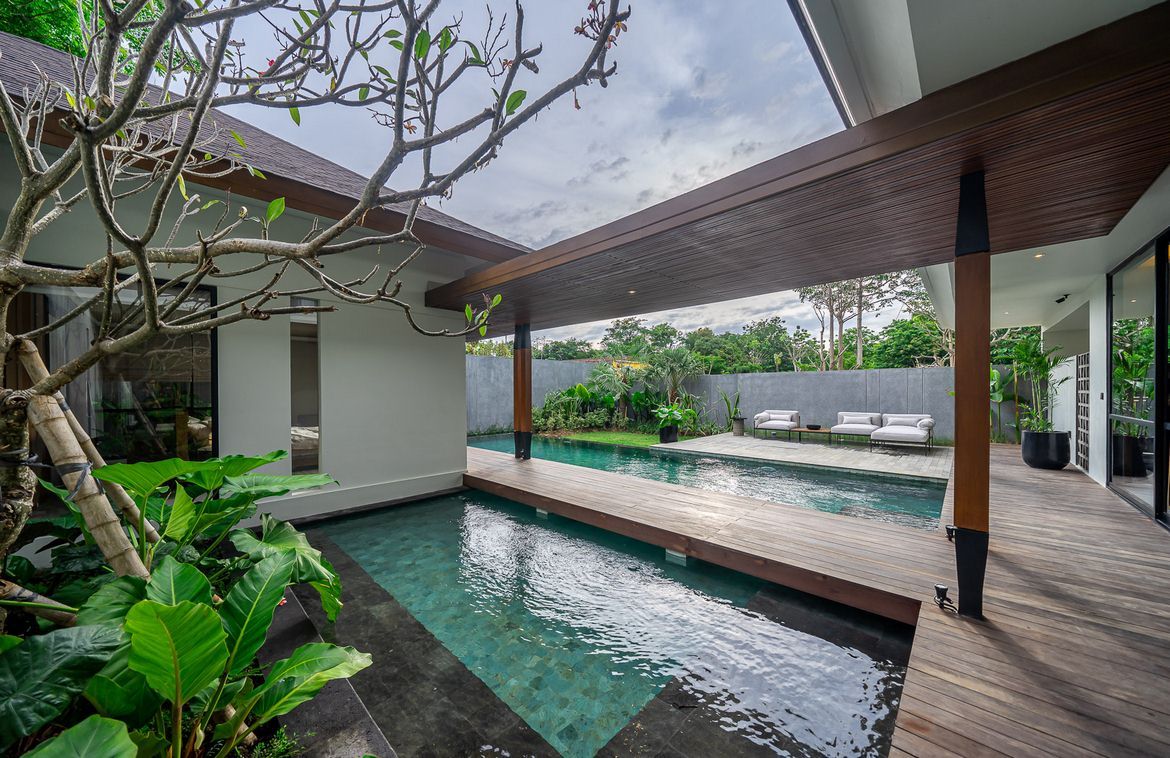 Photo by Exotiq Property
If you do not always stay in your property, you can use it to give you an extra income, such as renting it for travelers. However, talk with your property agent and legal representatives about the regulations.
After you buy property in Bali, hire a cleaning service to clean the house from top to bottom. Learn the surrounding environments so you can describe them to potential customers (the closest restaurants, attractions, bars, public facilities, and such). Consider turning your property pet-friendly and family-friendly for a better occupancy rate.
People Also Read: Stepping Out Of Kuta: 7 Bali's Hidden Gems To Relax And Unwind
Need all your financial matters solved quickly after you buy property in Bali? Use Flip Globe to transfer funds quickly and safely from Indonesia. With 55 destination countries, no hidden fees, and the best exchange rates, Flip Globe is your best partner in transferring funds from Bali and other areas in Indonesia.