Imagine spending your retirement with your loved one in a tropical paradise surrounded by stunning landscapes and vibrant cultural heritage. In such a case, Indonesia could be the ideal country for you to spend your golden years. This archipelago country welcomes foreign retirees, and getting a retirement visa in Indonesia is essential to realizing your retirement dream.
People Also Read: Understanding Cost Push Inflation: Definition, Causes, And Impact
Retirement Benefits in Indonesia for Foreigners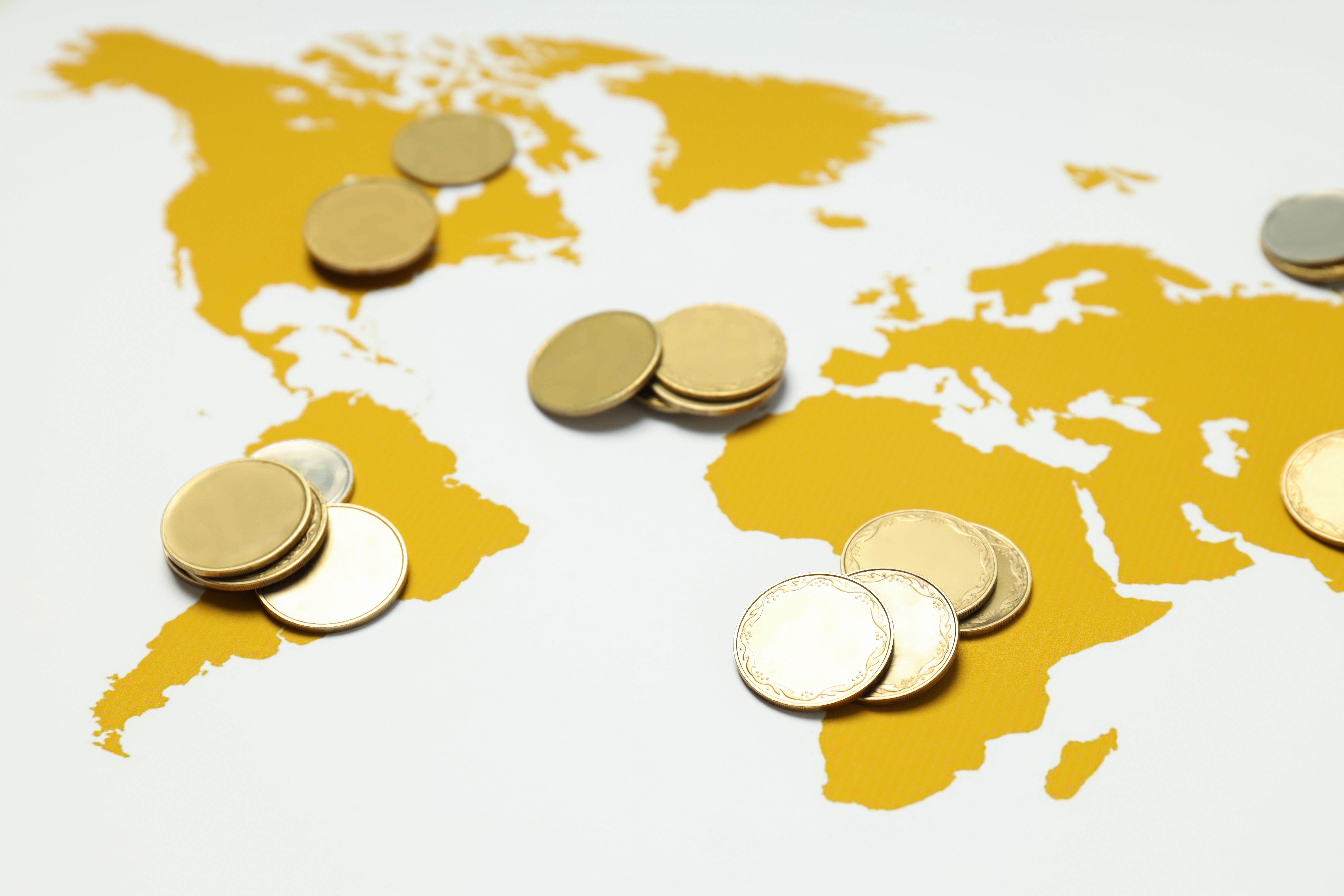 Source : Unsplash
For foreigners, retiring in Indonesia comes with a ton of advantages. One of the main drawing aspects is the lower cost of living compared to many countries in the West and some first-world countries in Asia.
From cheap housing to delectable, affordable street food, your retirement savings may go a long way. This allows you to live comfortably without breaking your bank accounts or worrying about expenses.
The tropical climate of Indonesia, which offers warmth and sunshine almost all year round, is another benefit. It's the perfect getaway for foreigners looking for peace and a chance to take in the splendor of mother nature in this archipelago country.
Moreover, Indonesia is rich in diverse cultural heritage, which can be an enlightening experience for foreign retirees. You can also embark on a remarkable artistic journey by participating in exciting festivals and traditional ceremonies. Best of all, you could mingle with the friendly locals. You will get a taste of Indonesia's artistic and cultural vibes, making your retirement here a once-in-a-lifetime adventure.
How to Apply for Retirement Visa in Indonesia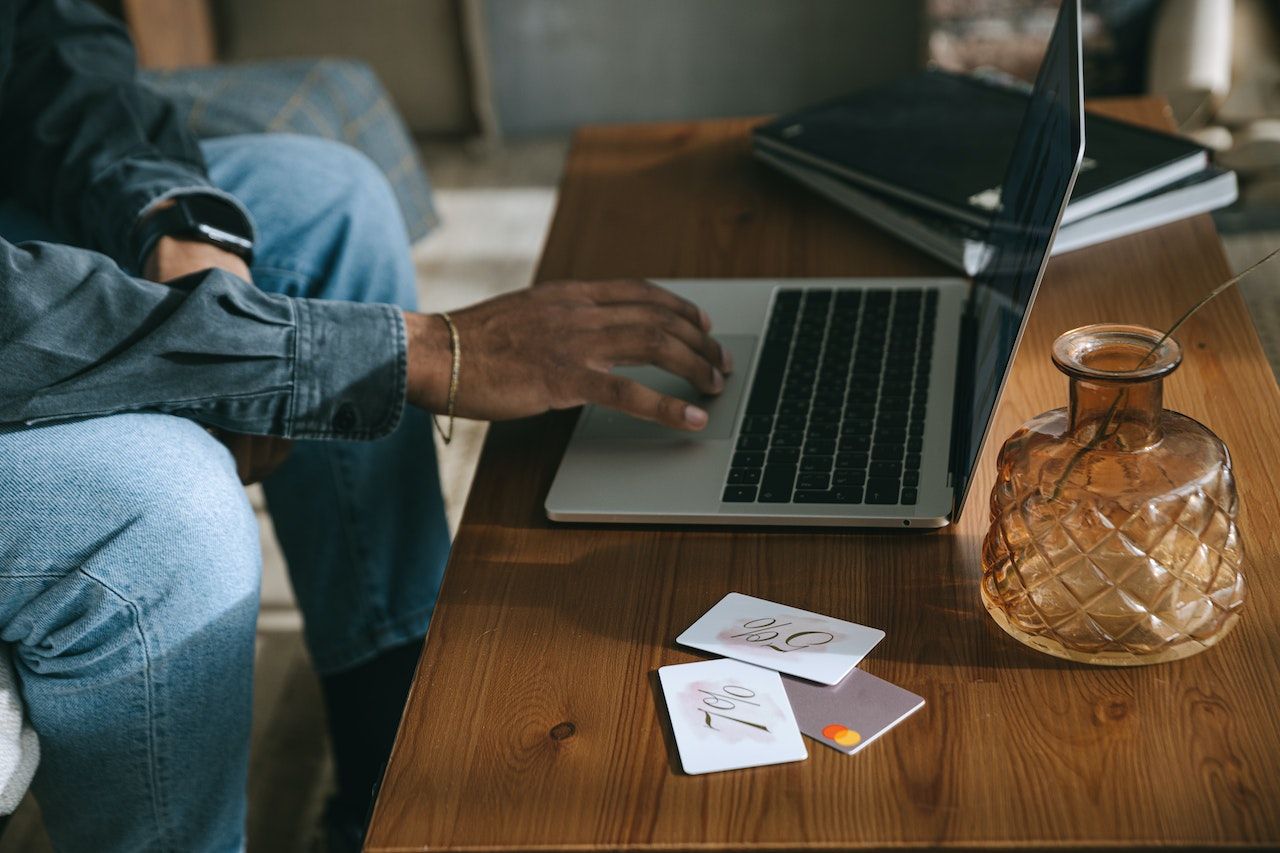 Source : Unsplash
One of the essential steps for planning a retirement in Indonesia is to apply for a retirement visa. This crucial permit is the key to actualizing your retirement dreams in this tropical country. A retirement visa application in Indonesia is a relatively simple procedure, and we've got your back with a step-by-step tutorial below:
1. Meet the age requirement
To be eligible for a retirement visa, you must first meet the retirement age in Indonesia, which is at least 55 years old. This visa is specifically for people who want to settle and retire amid this country's breathtaking surroundings.
2. Show proof of your financial means
You will need to prove that you own adequate money to sustain yourself while retiring in Indonesia. The amount may vary, so it's advised to check with the Indonesian embassy in your home country to make sure your resources meet the financial requirements.
3. Choose the correct visa type
Indonesia has different types of retirement visas, and each comes with its own conditions and time limits. Therefore, make sure the visa you choose fits your retirement plans and the amount of time you plan to stay in the country.
4. Prepare the required documents
Preparing all the required documents is the next step to applying for a retirement visa in Indonesia. These include a completed application form, passport-sized photos, as well as any other paperwork required by the Indonesian government. By having all the needed papers ready, you will have a smooth application process.
5. Submit your visa application
Once you have all the required documents, submit them to your home country's Indonesian consulate or embassy. Be prepared for an interview and verification of your submitted papers since all these are part of the visa application process.
6. Pay the visa fees and await approval
You will be required to pay processing fees for the visa. The amount of prices may vary depending on your country of residence. Once you have submitted your application, please wait patiently for your visa to be approved. Applying long before the date you want to retire is preferable because processing times might vary.
You should have no plan to work in Indonesia when you apply for a retirement visa. Also, make sure to obtain life and health insurance in Indonesia once you get your visa and arrive in Indonesia.
That's all you have to prepare to apply for a retirement visa in Indonesia. Once everything is completed, it's time for you to start your accommodation tickets to Indonesia. This nation is a refuge of beautiful scenery, welcoming locals, and a diverse cultural heritage, making it a rewarding destination to spend your retirement years.
People Also Read: Tips And Types Of Public Transportation In Indonesia
To make your transition even more manageable, consider using Flip Globe. It's a trustworthy financial service that lets you transfer funds to more than 40 countries from Indonesia. So, in case your loved ones in your home country require some funds, you can always rely on Flip Globe.