Have you ever wondered why the prices of services and goods prices keep skyrocketing over time? This phenomenon is globally known as inflation, affecting our daily lives and the global state of economies. Of all the various types of inflation, one that deserves attention is called cost push inflation, which we will discuss in this article.
People Also Read: How Much Is The Inflation Rate In Indonesia? Here's The Details!
What is Cost Push Inflation?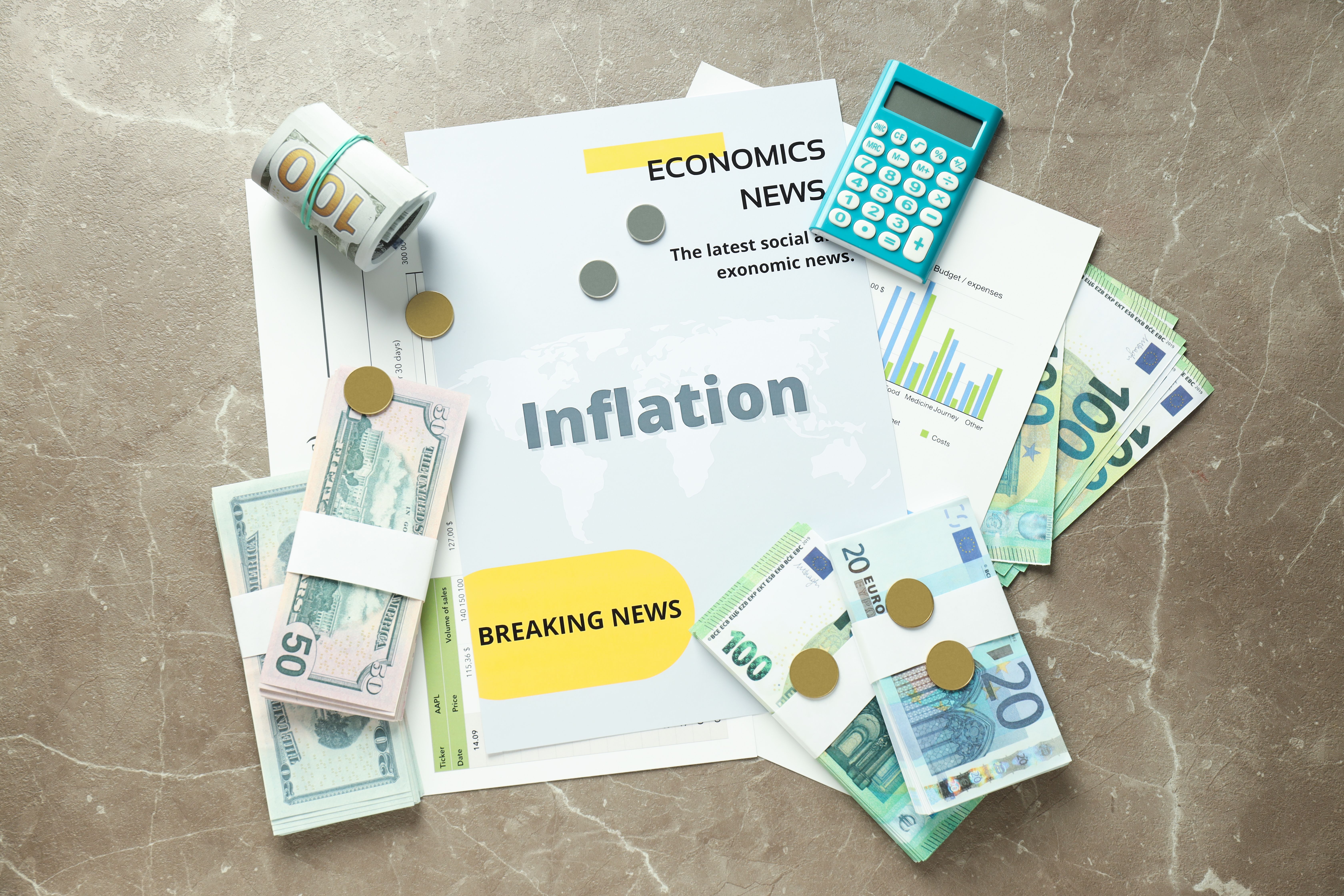 Source : Envato
Let's get to know the cost push inflation meaning first, which usually portray in a cost push inflation diagram. Cost push inflation can be considered a domino effect on prices. It occurs when the costs of production rise, and businesses must increase their prices to stay within their profit margins.
When this phenomenon happens across many industries, it causes an economic price increase. Simply put, it's like a chain reaction where rising manufacturing costs gravely impact the prices.
The Difference Between Cost-Push and Demand Pull
Cost push is often compared with demand pull. Then, what are the differences between cost push inflation and demand pull inflation?
As stated, cost push happens when production costs increase, and businesses must increase their prices to maintain profits, leading to the rise of the entire price level of the economy.
Meanwhile, demand pull inflation occurs when there is a greater demand for goods and services than the market can provide. Much like cost push, businesses will also increase prices when there isn't enough to deal with the high demand. As a result, the overall price increases.
Causes of Cost Push Inflation
Cost push inflation may have a negative impact on the economy in the short run. Businesses may be required to raise prices if the cost push inflation rate is substantial. As a result, consumer spending may decline, which would also cause the GDP to decrease.
Then, what are precisely the causes of this economic phenomenon? Below are the leading causes of cost push inflation:
1. Increase input costs
One of the significant causes of cost push is the rise in input costs, including labor pay and raw materials. Businesses must spend more on items for manufacture, which leads to an increase in the final cost of goods for customers. This phenomenon commonly happens when raw materials prices increase, or employees demand higher pay.
2. Changing prices for commodity
Price changes in commodities can heavily influence sectors that rely on them, such as manufacturing and agriculture. The production cost will be affected by the rise in essential resource prices, which also forces businesses to raise the prices of their products.
3. External factors
Aside from the two main factors above, other external causes also trigger cost push inflation. These include changes in exchange rates, international trade policies, and even geopolitical events. Increased import costs can even put more pressure on the domestic economy during inflation.
Example of Cost Push Inflation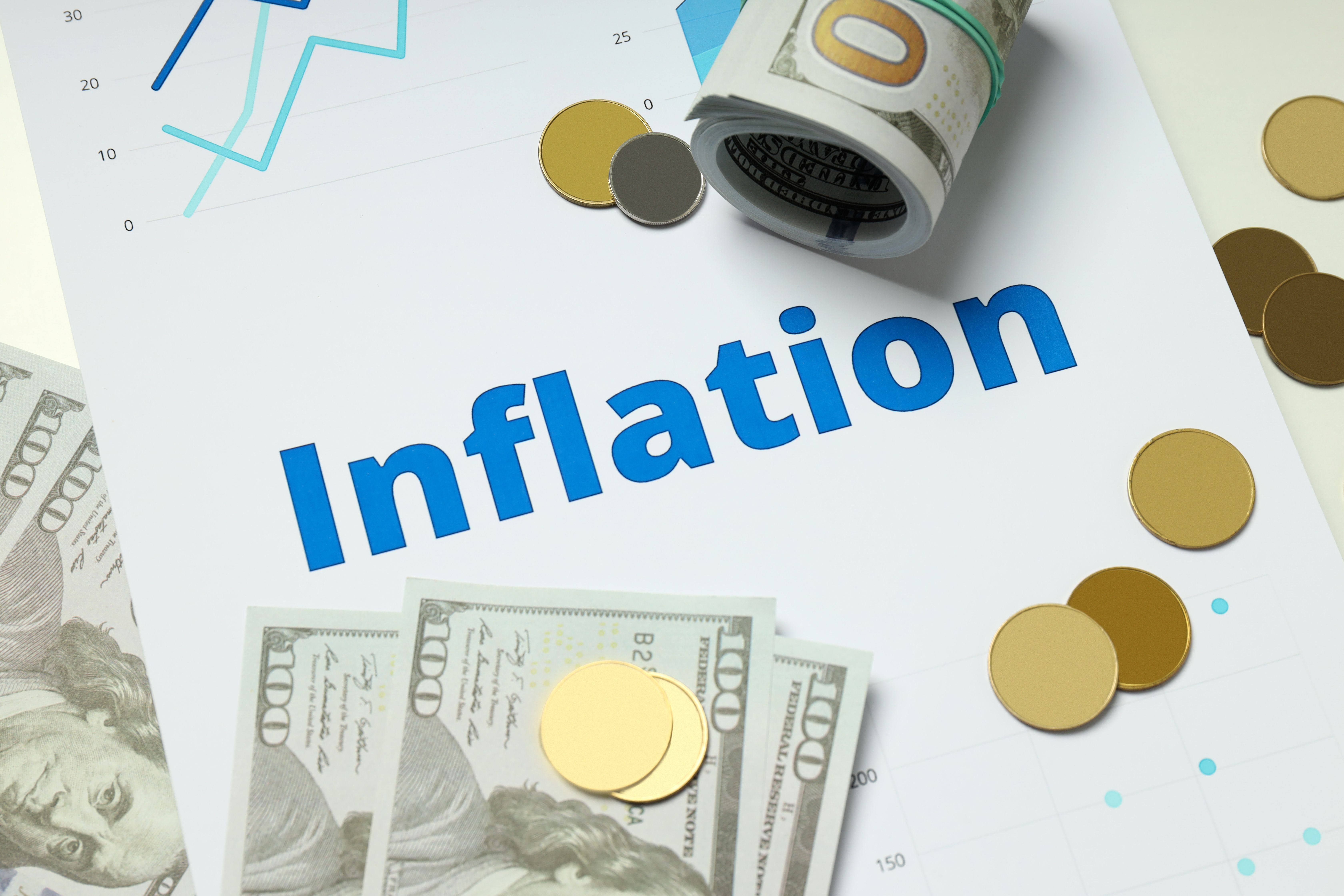 Source : Envato
In order to better understand cost push inflation, let's take a look at the following case study. Suppose the cost of crude oil rises on the international market. As a result, businesses' transportation costs rise, which further impacts how much it costs to transport goods from one location to another. These increased costs in transportation are then making end customers deal with higher prices for various goods, including basic necessities.
In another case study, let's picture a significant region that produces wheat experiencing a major drop in harvest rates due to unforeseeable events. Because it's a staple food, this causes a wheat shortage, raising the cost of wheat-based foods, such as flour, bread, and pasta. Companies have only one option to deal with the issue: to increase the prices of wheat-based products.
In conclusion, cost push inflation is triggered by rising production costs, which can influence consumers' purchasing power and the entire cost of living. Aside from understanding the cost push, you can also consider using Flip Globe to ride out these monetary tides.
People Also Read: Tips And Types Of Public Transportation In Indonesia
Flip Globe by Flip allows you to perform seamless international money transfers from Indonesia to over 55 countries. Best of all, the transfer fee is affordable with the best exchange rate. Whether for individual or business purposes, you can always rely on Flip Globe.