If you want to relocate to Bali with your friends, then you will need to look for a good international school Bali. To make sure that your children have good education which can also prepare them to study internationally, then you should check these international schools in Bali.
People Also Read: Tuition and Curriculum at Yogyakarta International School
1. Canggu Community School (CCS)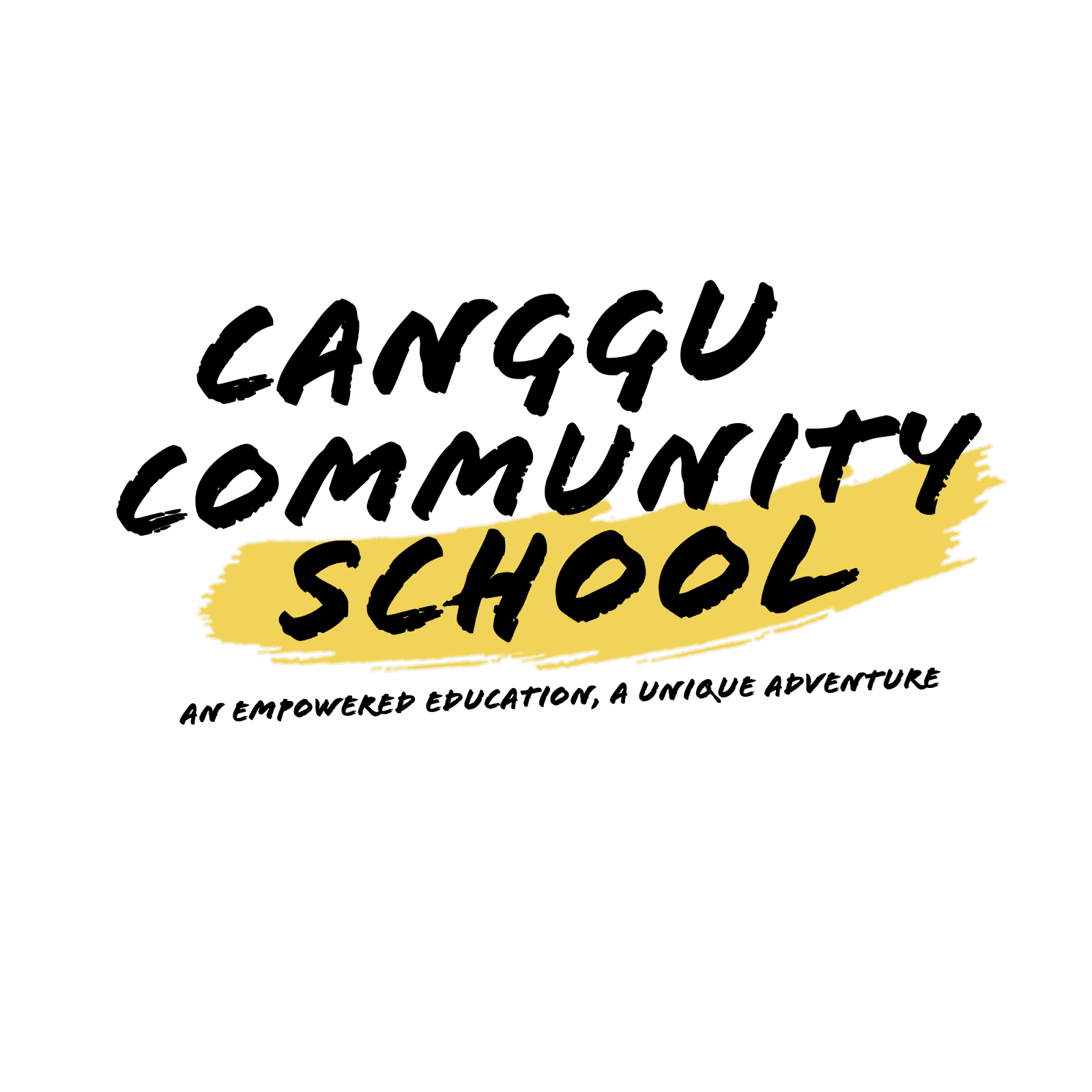 Sumber : Child Safe Guarding
Canggu Community School is one of the best International school Bali that is located in the heart of the bustling city of Canggu. The school offers Pre-K to Year 12 education with an International Baccalaureate curriculum.
The school offers great facilities from 25 meters swimming pool, an open-aired canteen, playgrounds, and a football pitch. The school has 350 students capacity and the average class capacity is 20 students.
The school also has great after-school activities such as arts, surfing, music program, sports, coding club, TED clubs, and many more. All classes are conducted in English and there is a mandatory Indonesian lessons until grade 6. Then, they can choose other languages either Spanish or French.
2. Australian Independent School (AIS)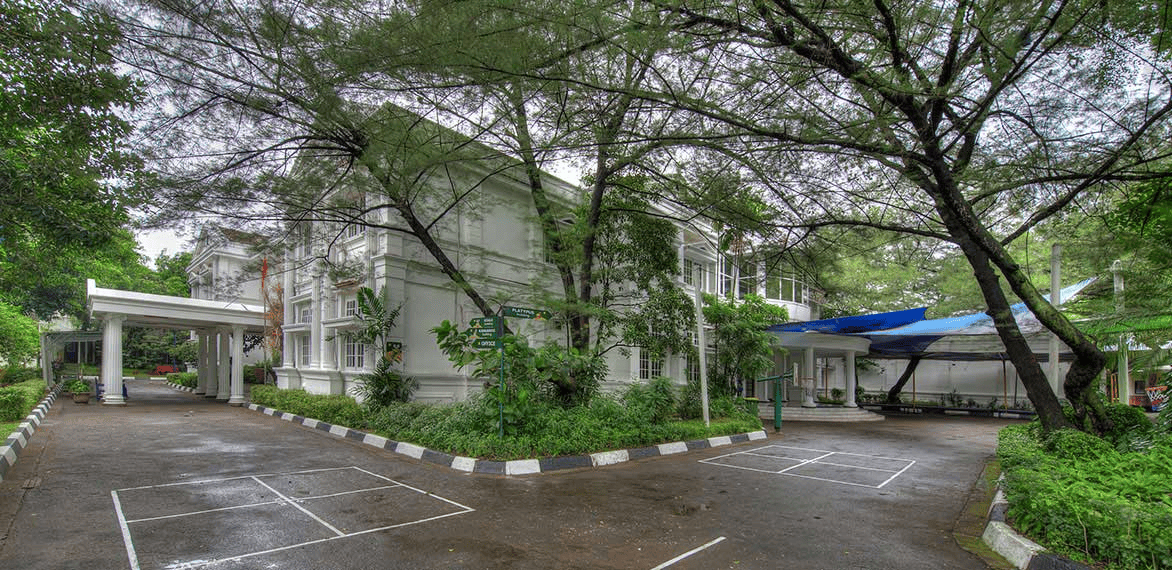 Sumber : International Schools
This school offers an integrated Australian Curriculum from Preschool to Grade 10. Senior students then can take the International Baccalaureate Diploma program or complete their Senior Certificate in Bali or Jakarta. The school has some of the best facilities which include a competition-standard swimming pool, hockey, rugby, and soccer field, multipurpose courts, playgrounds, amphitheater, science lab, café, canteen, and many more.
The school also offers various after-school activities such as dance classes, sports, art, and various other educational offerings. The classes will be conducted in English, except for the Indonesian Studies. When the students reach secondary school grade, there are other languages offered such as Italian, Spanish, Korean, French, and Japanese.
3. Green School Bali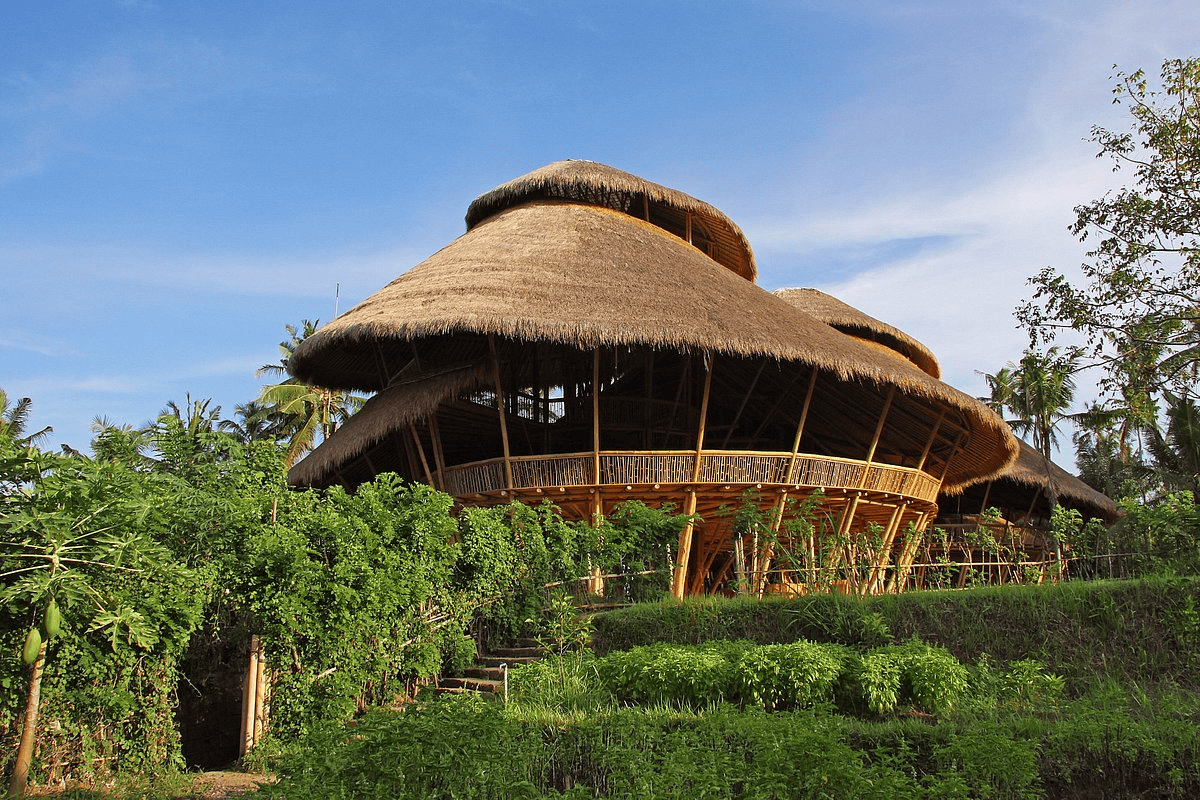 Sumber : Tripadvisor
Just like its name suggests, this school offers a green lush environment as a place to teach. The school is located in Ubud near the jungle surrounding this region. The school teaches a Green School curriculum with hands-on experiential learning experiences in the natural environment.
The objective of this school is to inspire sustainability in education and teach green habits to students. Students will learn Indonesian from Pre-K to Grade 12. Once the requirement to study Indonesian is met, they can learn Spanish and French in middle school and high school grade.
Plenty of extracurricular activities are offered in this school, such as gamelan, and BSSA sports. Balinese dance, music, gymnastic, surfing, and many more.
4. Dyatmika School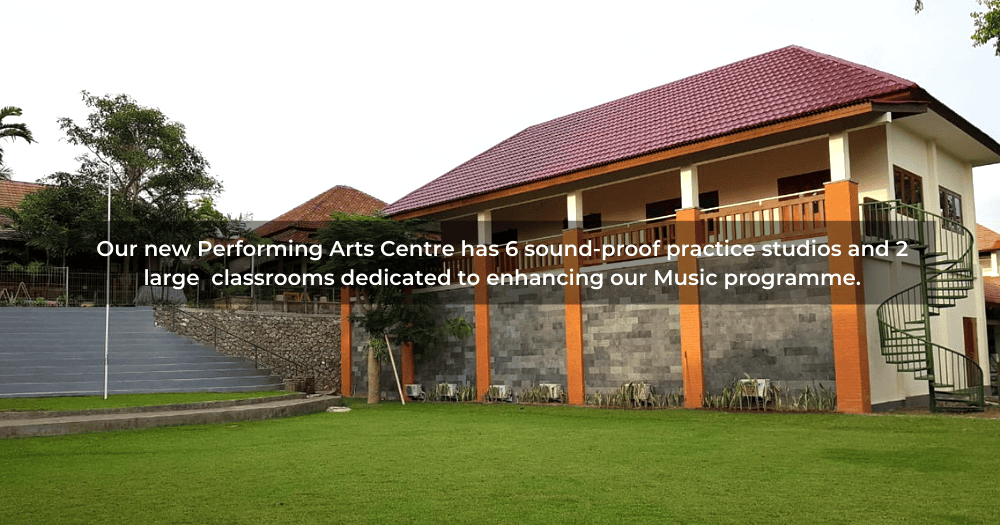 Sumber : Dyatmika
Dyatmika School is an international school accredited by the University of Cambridge International Examinations Board. It also implements exams and certifications internationally recognized. It is the largest international school and a top bilingual school in Bali.
The school has great facilities which include music studios, science and computer labs, sports fields, playground, libraries, yoga studio, canteen, IT facilities, and many more. Another great facility here is the huge community garden with a wide variety of Balinese herbs and vegetables. They also have fun activities such as bazaars, concerts, and a lot more.
5. Bali Island School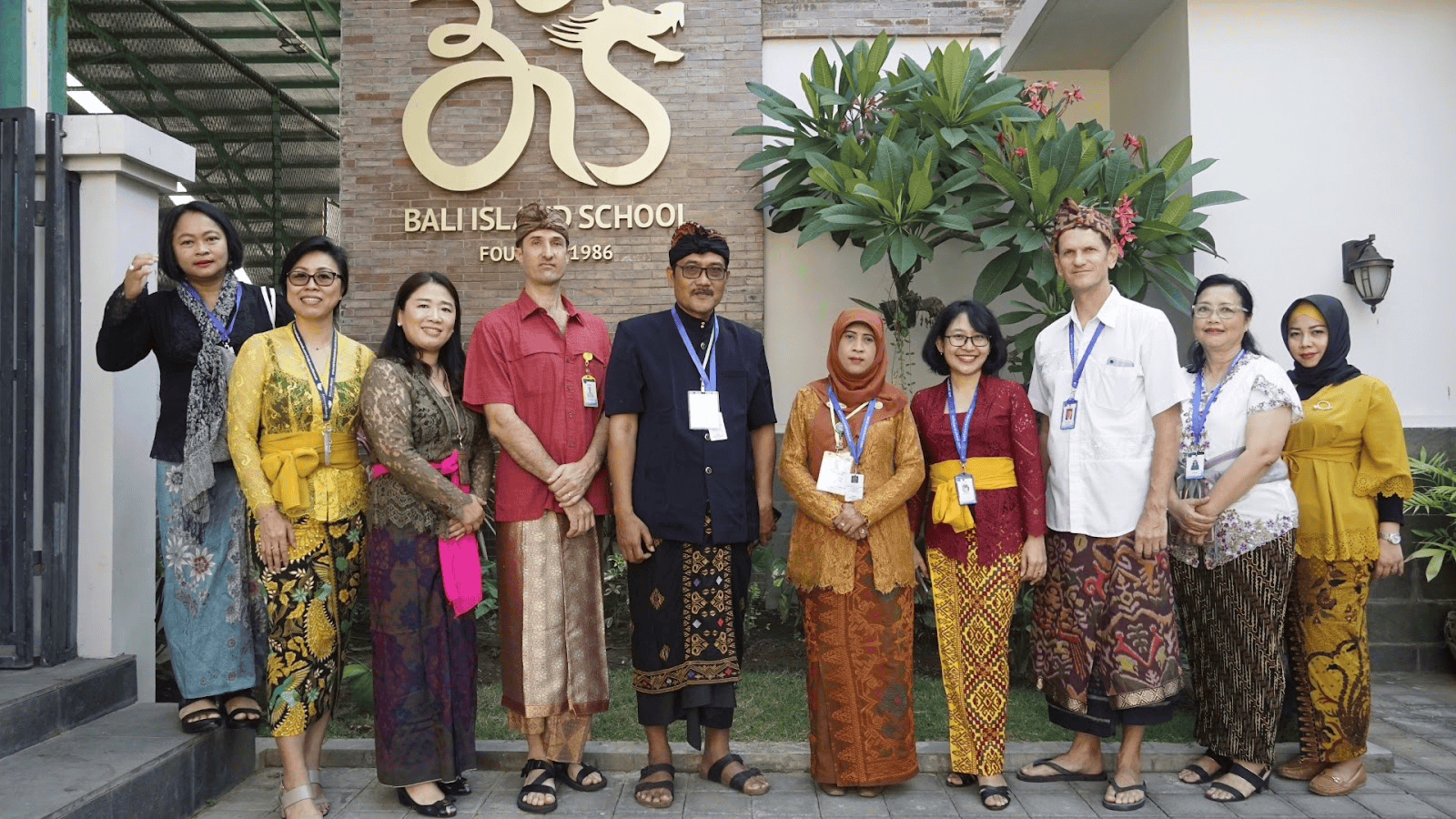 Sumber : The Jakarta Post
Bali Island School is one of the most established schools in Bali and also one of the best international school Bali. The school offers Primary, Middle, and Diploma Programs authorized by the International Baccalaureate. It is also accredited by The Council of International Schools and Western Association Schools and Colleges.
The school has a Balinese vibe campus with a lot of great facilities. Some of the best facilities include an outdoor playground, an extensive library, two sports fields, and 25 meters swimming pool. The school has 250 students capacity with 20 students capacity per class.
There are a lot of fun after-school activities such as theatre and drama, lego, arts, brain games, dance, and swimming.
6. Sunrise School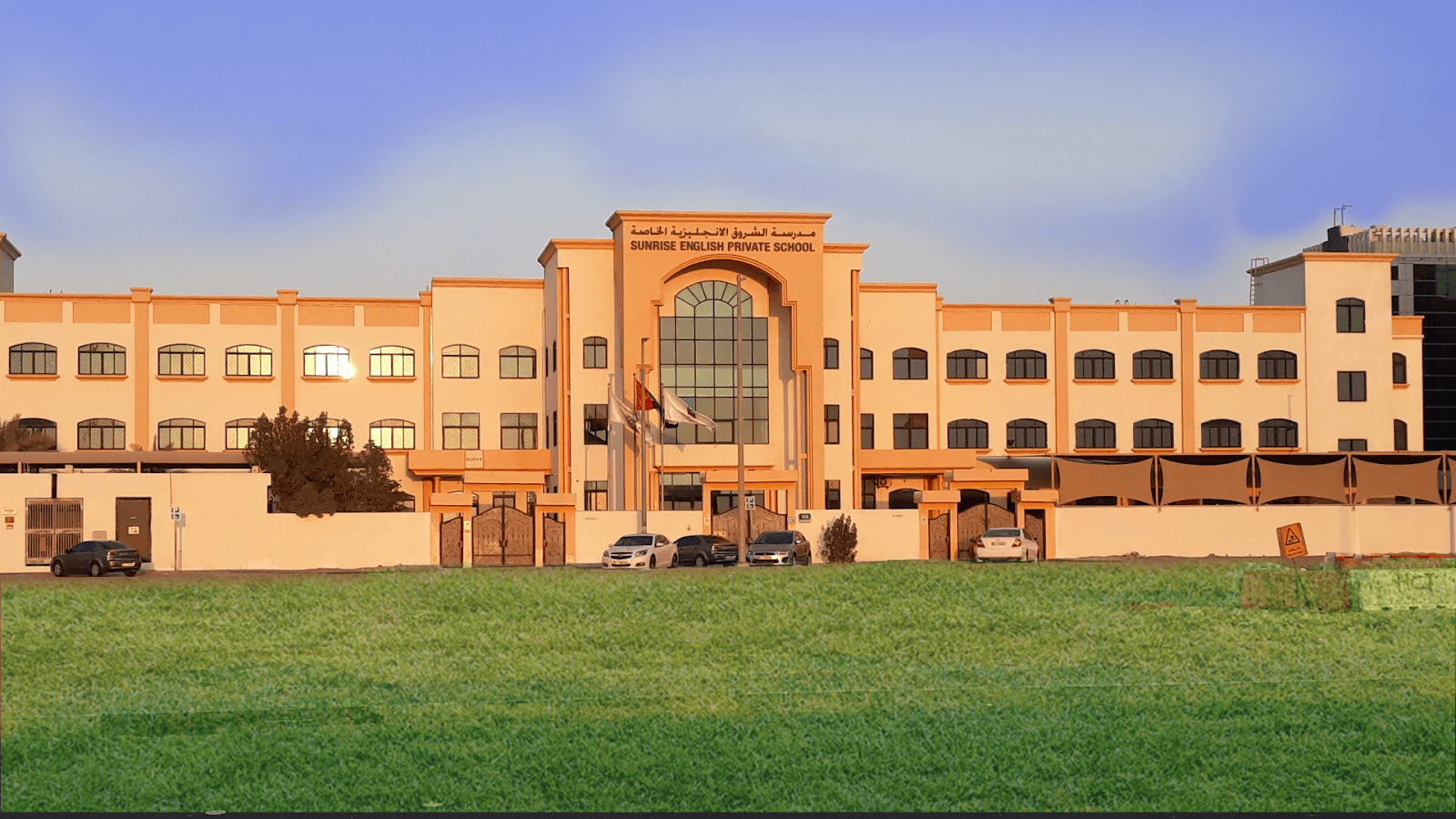 Sumber : Seps Auh
The Sunrise School is another great International school Bali that follows an international curriculum. It follows British and International Curriculums for Early, Primary, and Middle Years.
It has great facilities such as a grass field, basketball courts, playground, and art rooms. There are also a lot of after-school activities to choose from such as cooking, soccer, basketball, badminton, arts and crafts, science, guitar, singing classes, and EAL classes.
7. Sanur Independent School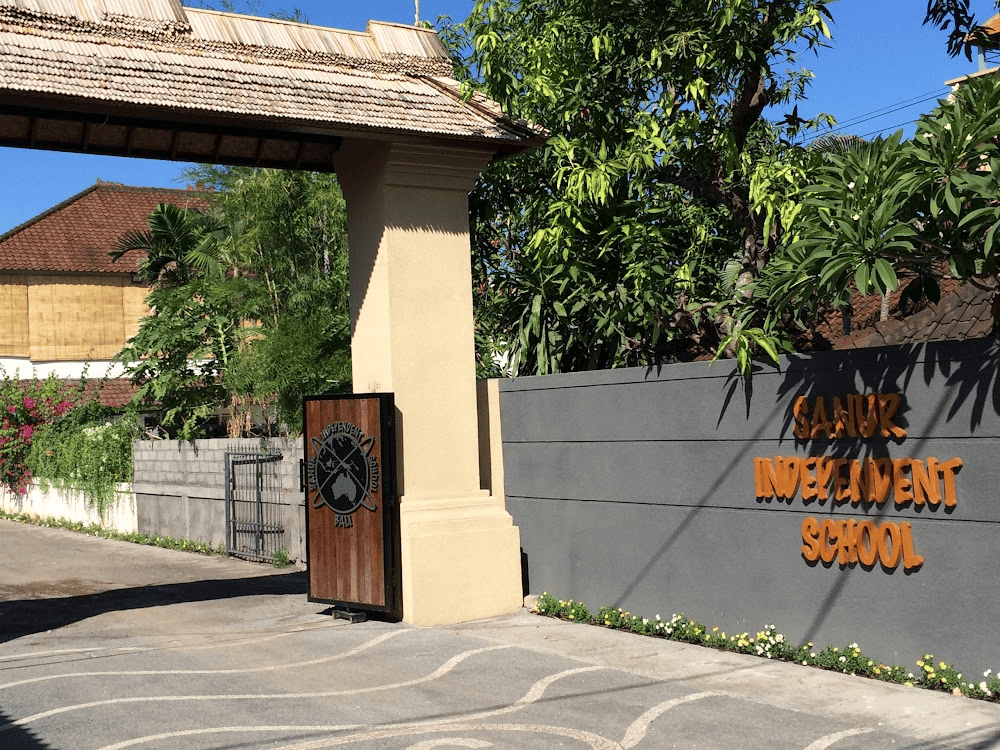 Sumber : Polomap
Sanur Independent School is a community-based learning institute. The program is based on Cambridge Assessment International Education and Australian Curriculum. The school is open to local and expatriate students.
The school provides kindergarten to Grade 7 programs. However, it also has a short-term study program for overseas students.
People Also Read: All the Important Details about Binus International School
These are some of the best international school Bali to consider. With international education, you will create a better chance for your children to study abroad. Don't worry about supporting your child abroad as sending money to them will be easy. You can use Flip Globe which will make international transfer easy, fast, and cheap.
You can send money to more than 55 countries with the best currency using Flip Globe. Download the app right away and enjoy the benefit of using this app!