Preparing for education is part of the important job for a parent. One of which is by getting them to a great school in the country. There are plenty of schools to choose from and if you are considering a school with an international curriculum, Binus International School is a great option to try.
Read More: 20 Best Banks in Jakarta for Your Financial Purposes
About Binus International School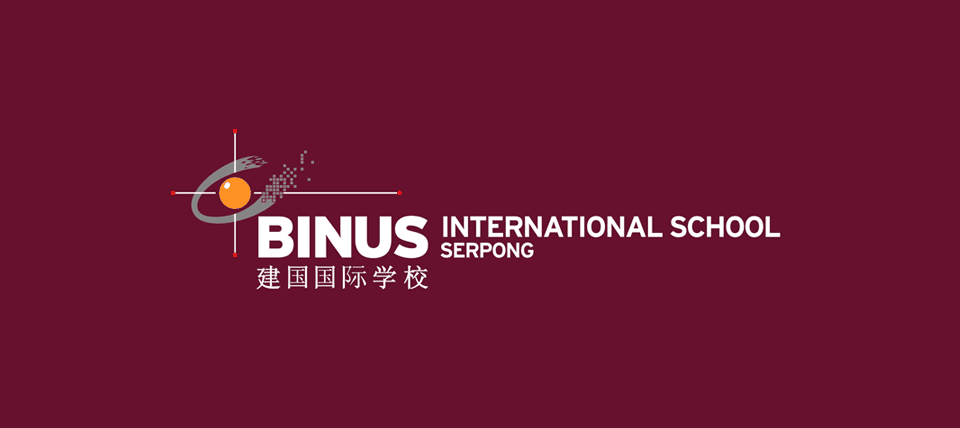 Sumber : Binus
BINUS International School is one of the most popular international schools in Indonesia. There are four campuses available, which are Binus School Simprug, Binus School Serpong, Binus School Bekasi, and Binus School Semarang.
This private school offers an international curriculum from Early Years Program to Grade 12. The school uses an international curriculum, which is the International Baccalaureate (IB) that is combined with the Indonesian local curriculum.
The vision of this institution is Nurturing Exemplary Character, Advocating Innovative Learning, and Championing Compassionate Leadership. The school encourages students to develop international mindedness, aspire to create better communities, and strive to be knowledgeable, inquirers, communicators, thinkers, open-minded, principled, risk-takers, caring, reflective, and balanced.
In addition to academics, BIS places a strong emphasis on character education and community service. The school offers a variety of extracurricular activities and clubs, as well as opportunities for students to participate in community service projects.
The school also has a lot of advantages which include great class facilities, proper health clinic facilities, professional educators, a large parking lot, and many more. Due to the great advantages, a lot of parents are interested in enrolling their children in this school.
Academic Program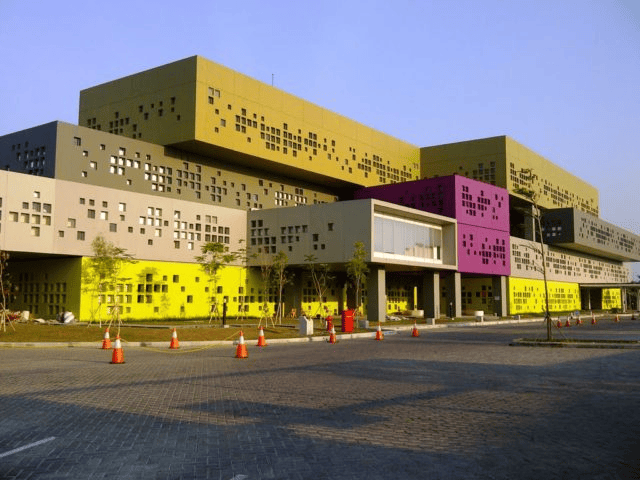 Sumber : Binus
BINUS International School offers four education programs which include Early Years, Elementary, Middle School, and High School Programs.
Early Years Program
The Early Years Program in this school is designed for students from 3-5 years old. The learning process in the school emphasizes knowledge acquisition, concept understanding, skills application as well as student agency.
Elementary Years Program
The Elementary School Program at BINUS International School is designed for students from 6 to 10 years old or from grades 1 to 5. The Elementary School Program incorporates the Indonesian national requirements as well so students do not have to worry about the national graduation criteria.
The school provides an inquiry-based teaching program with various subject areas including Arts, Languages, Mathematics, Science, Social Studies, Personal and Social Education, as well as Physical Education.
Middle Years Program
The Middle Years Program has a holistic model that develops positive character. Students will have eight subject groups to learn which include Languages & Literature, Language Acquisition, Individuals & Societies, Mathematics, Design, Arts, Sciences, and Physical Education.
There are also required programs that students should take which include Community Project and Service as Action. The student will also have a Personal Project that is worked on for an extended period where they create products on their initiatives.
High Years Program
In 2007, Binus International School Simprug established a Diploma Program for High School grades. The students from the Diploma Program have 6 subjects field to take which include Language and Literature Studies, Language Acquisition, Individuals & Society, Experimental Sciences, Mathematics, and Arts.
Students will also fulfill three core elements of this program which include Extended Essay (EE), Creativity, Action, and Services (CAS), and Theory of Knowledge (TOK).
Tuition Fee
The tuition fee at Binus International School varies depending on the grade. Based on data from 2018, the cost to study in this school is around IDR 671,000,000,- in total. It includes an admission fee of IDR 131,000,000,- and a tuition fee of IDR 540,000,000,-.
This admission fee applied for 2018 to the back. However, parents can always reach out to the school admin to find out the newest admission and tuition fee.
These are some of the important information that you are going to need if you want to enroll your child in Binus International School. With great education for your children, you can help them for their bright future.
Read More: Top 5 Universities as Considerations to Study in Australia
Once your child studies abroad, you don't have to worry about supporting them. Flip Globe makes transfer internationally cheaper, easier, and faster. You can send money to more than 55 countries with the best currency. Download the app right away and enjoy the benefit of using this app.