Every parent wants to get their students to the best school to prepare them for their future. Mentari International School is one of the best schools to prepare children for their future as they offer great education programs from early age up to higher education level.
Read More: Jakarta International School, Tuition Fee and Curriculum
About Mentari International School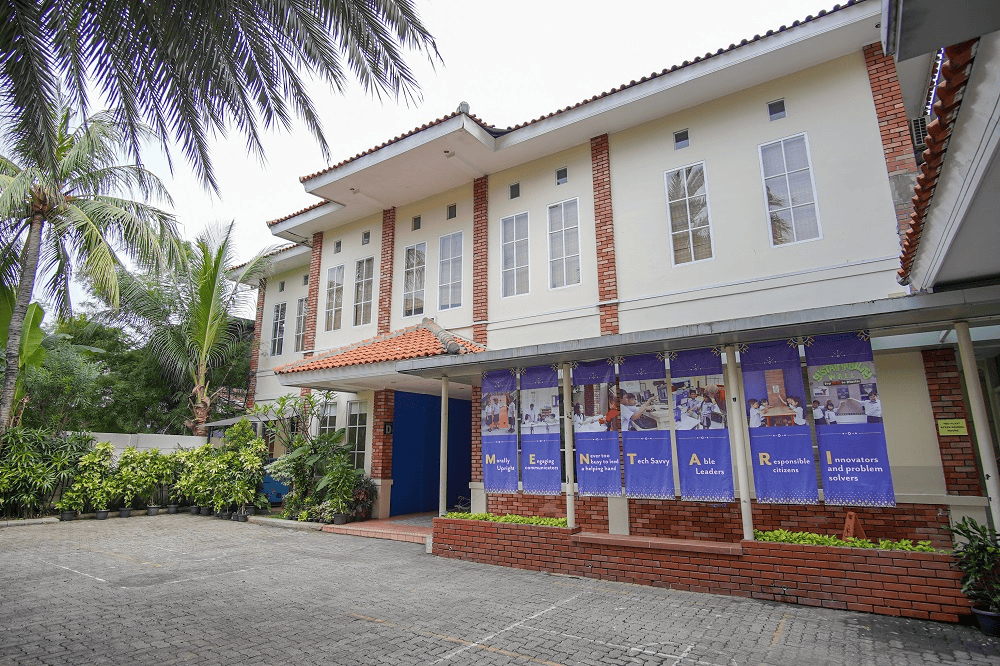 Sumber : Mommies Daily
Mentari International School which is now known as Mentari Intercultural School is one of the top and fastest-growing international schools in Jakarta. The school started small with the establishment of Mentari Preschool which used to be named Sunshine Preschool. Today it offers five programs ranging from Early Years up to University Counseling.
Academic Program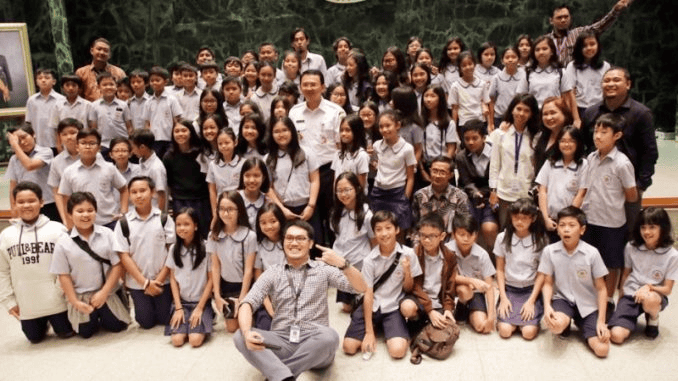 Sumber : Biaya Info
There are five academic programs available at the Mentari Intercultural School. Here are the five of them which will give you a general overview of the education program they offered in each program.
1. Early Years Education
This is the first and earliest program to build a solid foundation for a child. This program focuses on the development of a child. The learning will gradually become more informative and wider as the children progress. The program advocates various aspects such as social, physical, emotional, moral, and intellectual.
It is Montessori-based programs that help children develop their independence, discipline, and responsibility. They are also free to work in any material from Mathematics, Culture, Language, Sensorial, and Practical Life. This program has two campuses; they are Mentari Preschool and Sunflower Preschool.
2. Elementary
Mentari International School elementary program is authorized to offer an international-level curriculum along with the Indonesian National Curriculum. The school uses various teaching methods to achieve its objectives, which include a constructivist approach and educational philosophy.
The school also implements inquiry-based learning that intellectually engages students. Therefore, they will not only remember and repeat information but also be able to find the information themselves and use it appropriately.
There are three MIS Elementary campuses which include MIS Jakarta, MIS Bintaro, and MIS Grand Surya.
3. Middle School
In the MIS middle school program, the school prepares students to start learning responsibilities. As a bridge to enter the high school level, Mentari International School offers a blended curriculum to help students develop their international mindedness while maintaining their National Identity.
There are three MIS Middle School campuses which include MIS Jakarta, MIS Bintaro, and MIS Grand Surya.
4. High School
As the students enter high school, it becomes the final stage before they enter university life. Their interest is explored and their focus is tested, which is why they need good and proper guidance.
In this program, students will be assisted to explore student's career interests. It will help students to get into a university that is in line with their interests and help them achieve their career goals.
There are three MIS High School campuses which include MIS Bintaro, MIS Jakarta, and MIS Grand Surya.
5. University Counseling
The University Counseling program helps students get into the University they like in Indonesia or even abroad. The program offers counsel, organizes University fairs and University Workshops, checks university requirements, helps students with subject choices, and many more.
Tuition Fee
The annual fee for each academic program can vary. For Early Years Education, the admission fee is around IDR20,500,000,- and the monthly tuition fee is IDR7,500,000,-. Meanwhile, for High School, the admission fee can range from IDR 67,000,000,- to IDR 79,000,000,- with a monthly tuition fee of IDR8,250,000,-.
The price may change with the new academic year. However, you can always contact the website for more details about the tuition fee of each academic program.
These are some of the important information that you are going to need if you want to enroll your child in Mentari International School. With early preparation, you can help your child to study abroad.
Read More: All the Important Details about Binus International School
Once your child studies abroad, you don't have to worry about sending money for them. Flip Globe makes transfer internationally cheaper, easier, and faster. With this app, you can send money to more than 55 countries with the best currency. You don't need to worry about the money you sent since Flip will provide you with an update in real time via e-mail. Download the app right away and enjoy the benefit of using this app!