Hiring a moving company as an expatriate in Indonesia is tricky. For example: you would like to move to Jakarta from your home country. Another possibility is that you would like to move from Jakarta to another city in Indonesia.
So, what are the best recommendations of moving company names for expats? Here are the top five (5) you can count on. Not only the local presence they have, these companies have their global footprints and are connected with professional affiliate companies. Your things are in good hands.
People Also Read: 7 Must-Visit Korean Supermarkets In Jakarta For K-Lovers
Asian Tigers Indonesia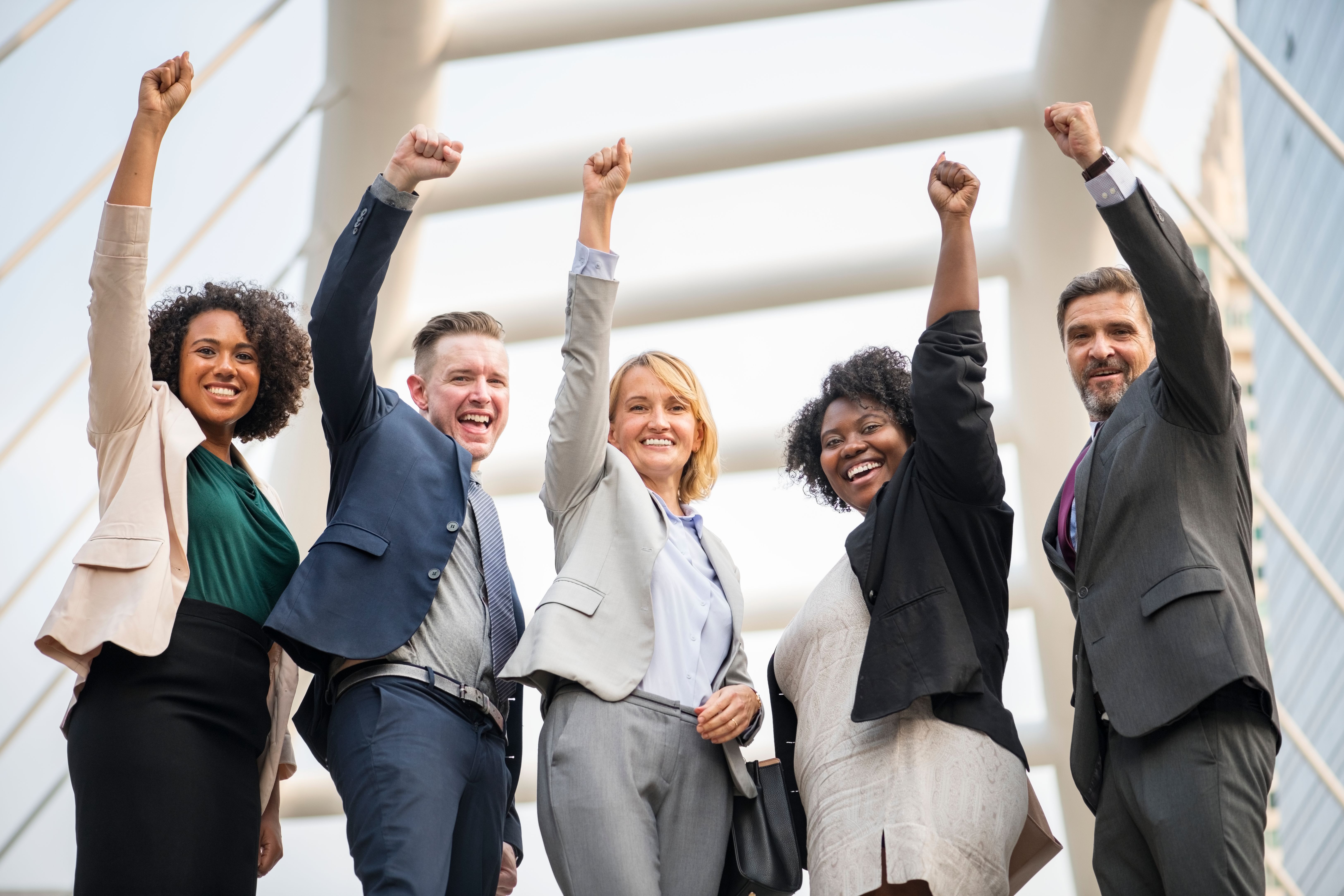 Sumber : Envato

This company started in 1985. Asian Tigers Lane Moving & Storage is the full name of this company, although it is also well-known as Asian Tigers Indonesia here. Nowadays, Asian Tigers Indonesia is one of the leaders in this industry. Many international movers from around the world prefer the services of this company.
The list of their services include:
The pre-moving survey.

The planning and scheduling.

The customized crafting regarding frail items and antiques.

24-hour security, conventional, and climate-controlled storage.

The services for handling pets.

The custom documentation.
These are just several of the many services provided by Asian Tigers Indonesia. For more information, you may check out www.asiantigersgroup.com .
Allied Pickfords
Allied Pickfords is one of the oldest moving company names. It started in 1926 in the UK, although the similar Shore Porters Society had already been founded before that. William Pickford, a carrier working in the south of Manchester in 1630, was the first to be recorded regarding this company.
Nowadays, Allied Pickfords are in more than 600 locations and over 40 countries. As one of the most respectable companies in this industry, Allied Pickfords handle about 50,000 domestic and international moving plans every year. If you would like to find out more about them, check out www.alliedpickfords.co.id.
Crown Relocation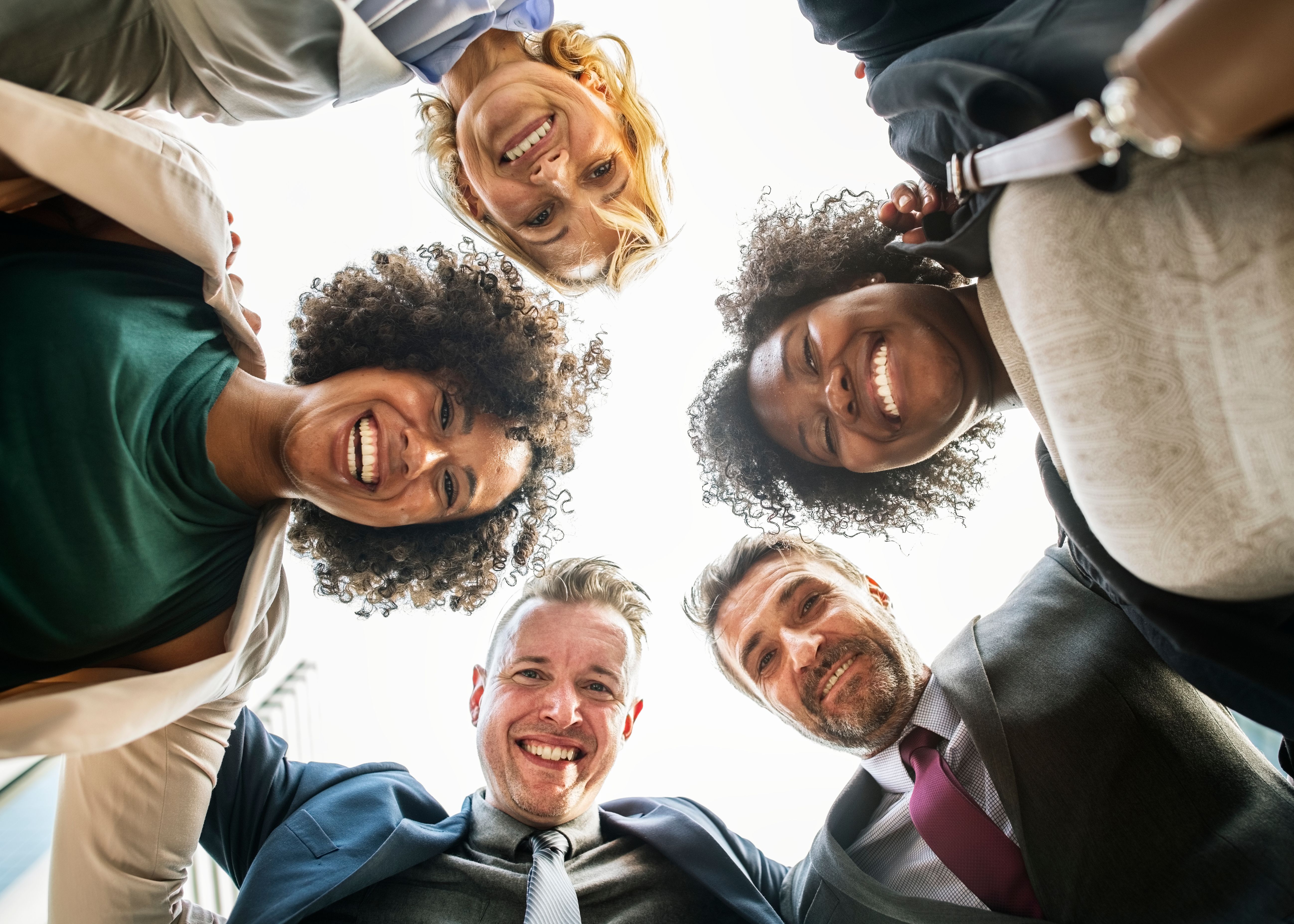 Sumber : Envato
Started out as a privately-held company in 1965, Crown Relocation has their global headquarters in Hong Kong. Crown Relocation is part of Crown Worldwide. This giant moving company has their offices located in 250 areas in 55 countries. They have three (3) divisions, which are:
Crown Fine Art.

Crown Logistics.

Crown Wine Cellars.
One of the Crown Relocation offices is in South Tangerang. It is 7000 m2, equipped with a state-of-the-art facility. This includes multiple layers of advanced security systems. For example: biometric access, detector for motion and heat, and also CCTV. You can check out www.crownrelo.com/intl/en-id/ for more information.
Santa Fe Relocation
Santa Fe Relocation was founded in 1959. It is a global mobility or moving company, whose headquarter is in London, UK. Their service providers include moving, destination services, immigration, and also assignment management services. This is why Santa Fe Relocation is one of the best recommendations for expats, especially those working and staying in Indonesia.
Moving, helping people to search for homes or schools, visa services, or any type of relocation services combined are also what Santa Fe Relocation does. Other services they offer include designs on a relocation policy, obtaining visas and work permits, and many more.
Any expats Indonesia who would like to know this company more, check out their website here: www.santaferelo.com/our-people/amea/office/jakarta
AGS Movers
AGS Movers – or AGS Worldwide Movers – started their business in 1974. This moving company has been around with their global networking of 141 areas in 94 countries. Their specializations include: both domestic and international removals, relocating offices, and record management service. In fact, AGS Movers is the leader of record management services.
When it comes to details, AGS Movers is very strict. They fully train each packing and removal staff member. All vehicles they use are AGS-branded. Not only that, their storage facilities must follow these requirements:
They must have the same, safe-locking system.

They must have the same alarm.

They must have the same anti-fire system.
With such detailed and precise elements for each service they offer, it is no surprise that AGS Movers is so reliable. Expats in Indonesia can choose this company to help them move things around as they need them to.
To find out more about AGS Movers, you can check out their website here: www.agsmovers.com .
People Also Read: 7+ Finest Supermarkets In Jakarta For Ultimate Grocery Shopping
These are the top five (5) recommendations for a moving company to expats in Indonesia. Whether from your home country to Indonesia or between cities, consider one of them. Their services are satisfying.