There is perhaps some goods news of hopes regarding Indonesia Stock Exchange. There is a possibility that IDX may receive a promising IPO (Initial Public Offering) in 2023. First of all, what is Indonesia Stock Exchange?
People Also Read: These 5 Moving Companies Are Recommended For Expats
What Is Indonesia Stock Exchange?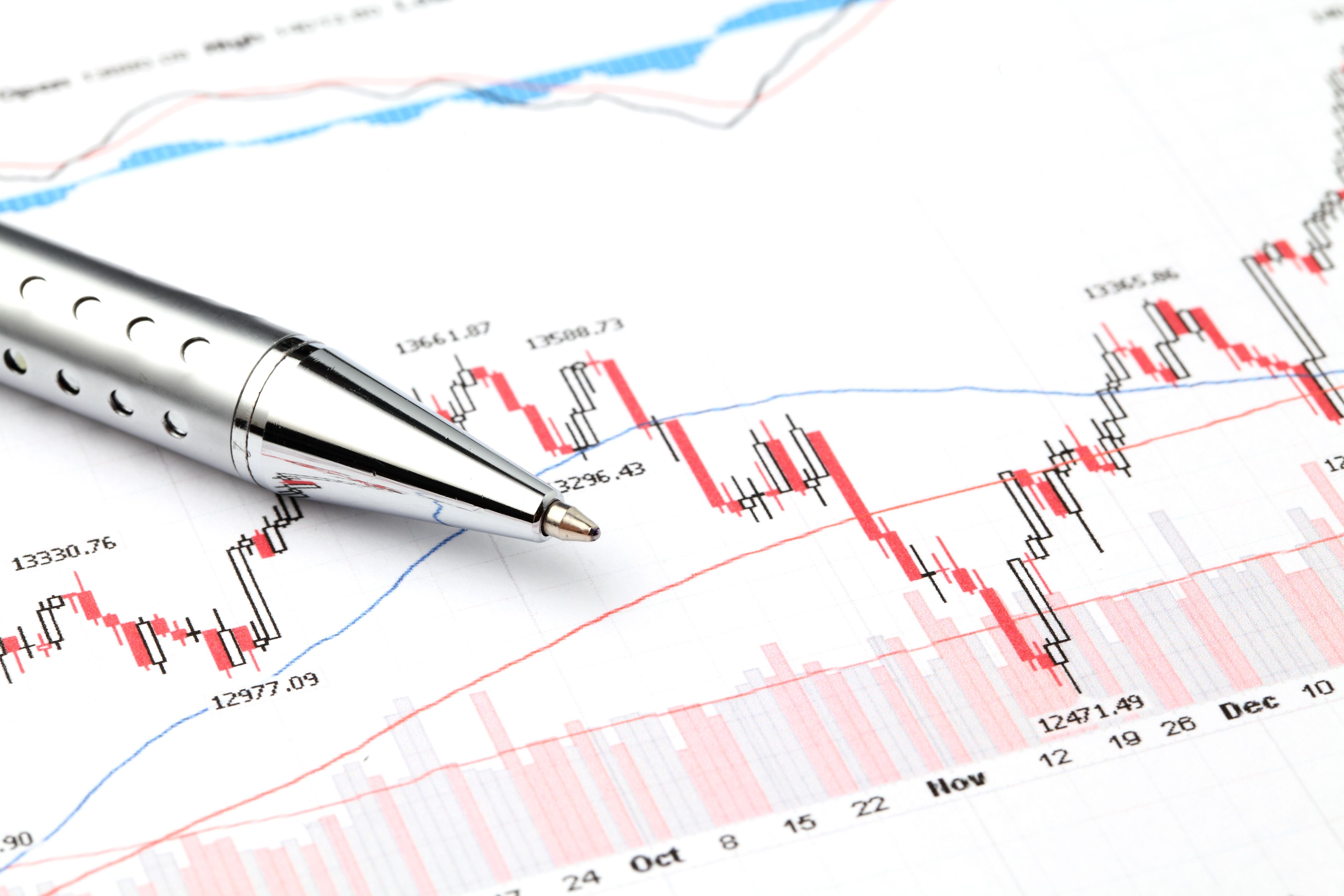 Sumber : Envato
Indonesia Stock Exchange (also known as IDX) is the one to handle securities transactions in Indonesia. Its primary goal is to provide infrastructure that can run trading of securities which is orderly, fair, and efficient.
IDX started as a merger project between the Jakarta Stock Exchange (JSX) with the Surabaya Stock Exchange (SSX). IDX has turned up to be a global-scale stock exchange that is credible and well-acknowledged. It has achieved so many things, including the increase of 56% of investors. It is the highest since 2016.
There were regulatory changes enacted between 1988 and 1992, which improved trading activity. The automatic trading system was introduced in 1995 thanks to that. Its implementation on remote trading was later introduced in 2002. It was the hype of the internet era, so more people started working from home, including trading.
The year 2007 was the time JSX merged with SSX – and IDX was born. In May 2018, they made an update on the exchange's trading system and a new data centre was also created.
IDX has also started on crypto-asset exchanges. Many people have also started taking an interest in online trading.
How IDX Has Become The Most Active In Asia
How has Indonesia Stock Exchange become the most active in Asia so far? Until May 26, 2023, they had 40 issuers listing their shares with an emission with the value of 32.7 trillion rupiahs. Fourty-three companies are listed in the IDX IPO pipeline.
According to I Gede Nyoman Yetna, IDX Director of Corporate Valuation, there has been consistent success of conducting the latest share listings done by IDX. These listings are among exchanges around the regions of Southeast Asian countries.
The company owners' interest and management in Indonesia in an IPO is still on a positive light. Based on the Ernst & Young (EY) report, there were299 companies holding IPOs from January to March 2023. It was 8% down on a yearly basis. On global exchanges, IPO emissions' value dropped by 61% to 21.5 billion US dollars.
In short, it is not only Southeast Asia busy with IPOs. Still, Asia is one of the busiest regions when it comes to IPOs.
Indonesia Stock Exchange's Listed Companies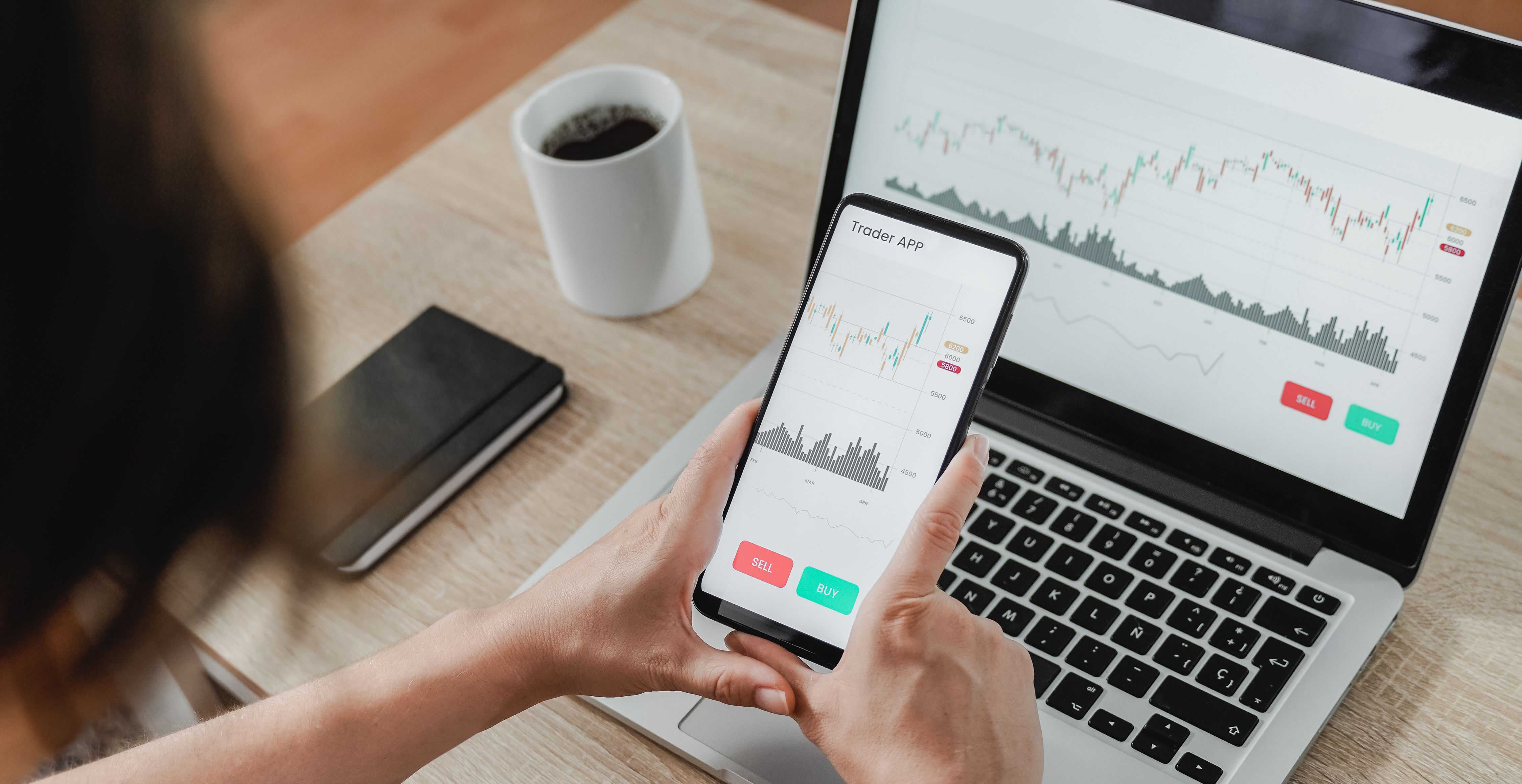 Sumber : Envato
So, what are Indonesia Stock Exchange's listed companies so far this 2023? Here are some of them:
VKTR Teknologi Mobilitas
This company was first established under the name of PT.Bakrie Steel Industries on November 23, 2007. The company later had a change of name to PT. VKTR Teknologi Mobilitas on March 29, 2022. Their current business includes wholesale trading of new cars and motorcycles that are Battery-Based and Electric Motorized.
On June 19, 2023, VKTR Teknologi Mobilitas released their electric buses as part of their IDX Debut. It was officially listed in IDX with a total of 43.75 billion shares, offered at about a hundred rupiahs each.
VKTR Chief Commissioner, Anindya Bakrie, believed that electric buses would be what Jakarta would need in the future. According to their data, Jakarta will need over ten-thousand buses by the year 2030.
KLAS – Pelayaran Kurnia Laut Semesta
The main activities of this company engage in four (4) things:
Domestic sea transportations for general goods.

Holding company activities.

Other management consulting activities.

Investment.
On Monday, June 12, 2023, this company started opening their trading hours in Indonesia Stock Exchange in terms of listing KLAS shares on the Development Board of IDX. KLAS is the 42nd company listed in the IDX in 2023.
MAXI – Maxindo Karya Anugerah
The company is a manufacturer of snacks from tropical tubers. These snacks have already been exported to countries in America, Europe, and also China. Their products first appeared in Indonesia in 1977, a home business debut in Bogor, West Java.
Just like KLAS, MAXI also started opening their trading hours in IDX on Monday, June 12, 2023. They were listing their shares and warrants. MAXI is the 41st company listed in the IDX in 2023.
People Also Read: Crash Course On Living Costs In Jakarta For International Expats
Actually, there are still many other companies listed in the Indonesia Stock Exchange. These three (3) are just to name a few more. Officially, there are 38 companies listed in IDX. Hopefully, the number shall grow and IDX will remain hopeful for promising IPOs.