When it comes to conducting international transactions via banking institutions, understanding what the SWIFT code is is a must. Let alone if you plan to send funds to someone in Indonesia with a Mandiri account. You must first acquire the Mandiri SWIFT code in addition to the account details of the recipient.
People Also Read: 7 Most Popular Online Groceries In Indonesia–The Best To Try
Mandiri SWIFT Code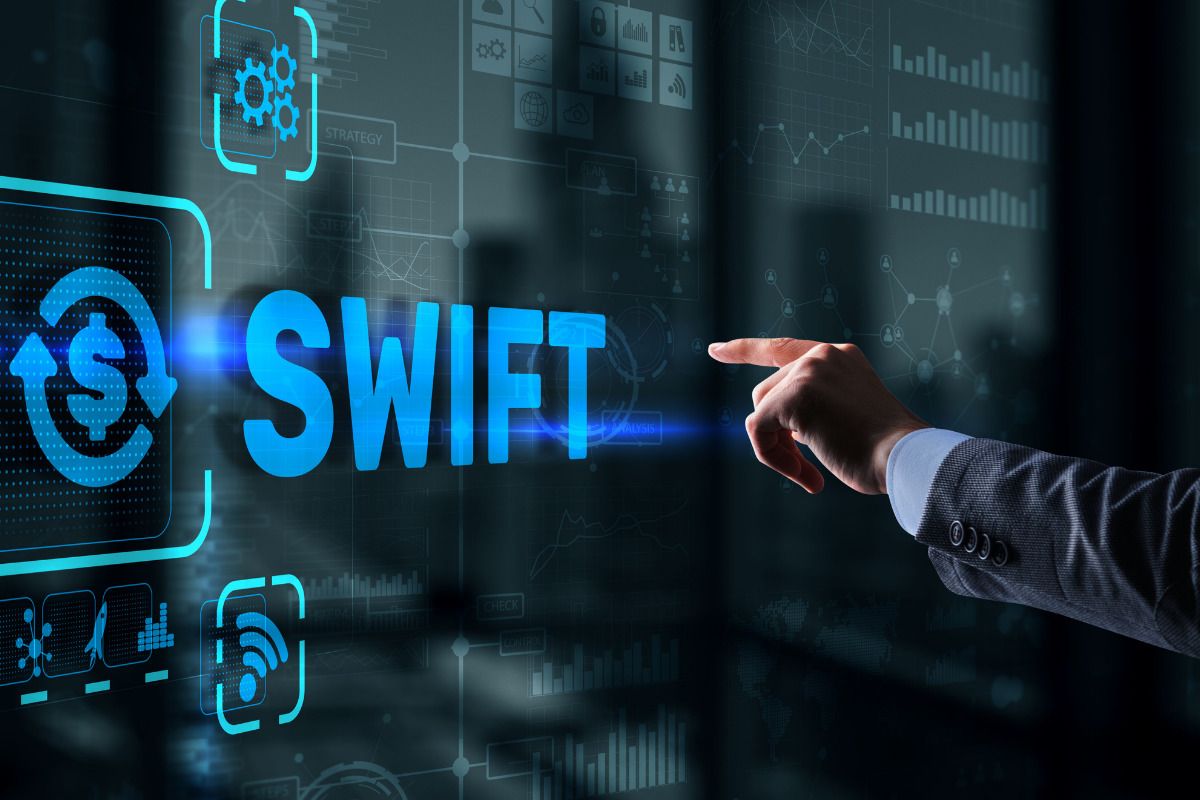 Sumber : Invest bro
A SWIFT (Society for Worldwide Interbank Financial Telecommunications) code, also popularly known as a Bank Identifier Code (BIC), is a unique identifier for banking institutions in global transactions.
The code is an 8- or 11-digit combination of letters and numbers that identifies a bank's head office and branch. More than 11,000 financial institutions across nations use this code as a sort of intermediary to streamline international wire transfers. Mandiri bank is no exception.
Mandiri, which is headquartered in Jakarta, Indonesia, has its own SWIFT code. The Mandiri SWIFT code is BMRIIDJA. Let's break it down:
Bank code (BMRI): These four first characters represent the bank's name. In this case, "BMRI" refers to Bank Mandiri.
Country code (ID): The next two digit letters refer to the country where the banking institution is located. In this case, "ID" refers to Indonesia.
Location code (JA): The last two letters represent the bank's head office location. In this case, "JA" is code for Jakarta.
How to Get the Mandiri SWIFT Code?
You have a few choices for locating the SWIFT code of Bank Mandiri:
Visit Bank Mandiri's official website: Mandiri's SWIFT code can be located on its official website at bank Mandiri.co.id/en. Scroll down to the bottom of the homepage; the code is under the "Headquarters."
Bank statements: The SWIFT code can be located on bank statements. Look for any information about international transfers.
Reaching out to the bank: Aside from using the listed options above, you can also reach out to the bank's customer service. You contact them through their official socials or call center for fast response. The customer service will provide you the correct SWIFT code you are looking for.
Mandiri SWIFT Code for International Transfers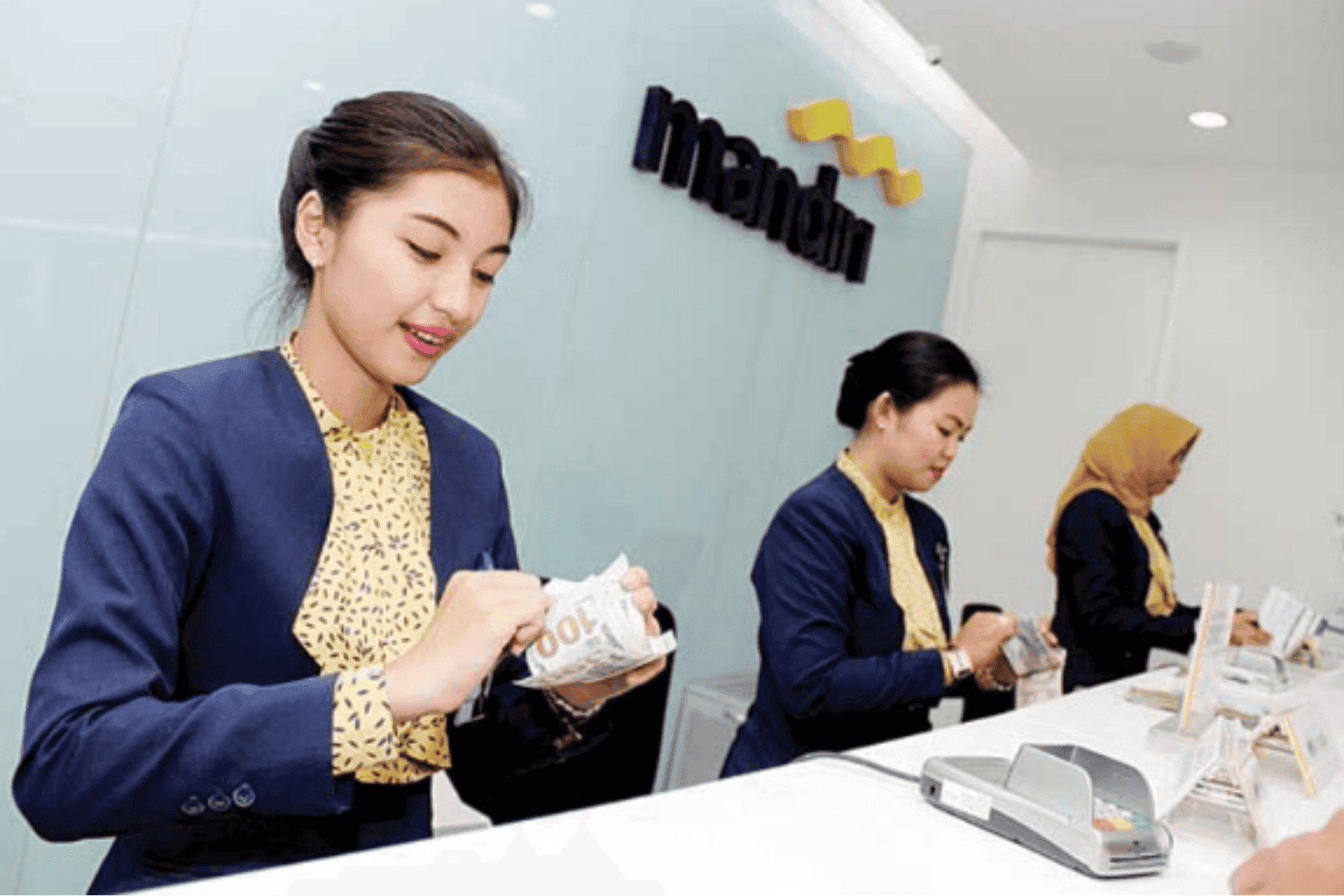 Sumber : Flip
When you want to send funds from another country to someone in Indonesia who happens to have a Mandiri account, you will certainly require the SWIFT code. How does it work, and why is it important? Let's break down below:
Identification: The Mandiri SWIFT Code serves as an identifier of Bank Mandiri. It helps other financial institutions overseas in identifying and locating Bank Mandiri when conducting international transactions:
Secure messaging: The SWIFT code serves as a sort of message that guarantees the money is sent to the right bank account. It's comparable to writing a recipient's address on an envelope to ensure their mail is safely delivered. The code also enables safe communication between banks. It ensures the bank receives the message and understands what must be done with the funds you transfer.
Correct routing: The SWIFT code plays an essential role in ensuring the routing accuracy of your transfer. It assists banks in deciding which Bank Mandiri branch should handle the funds you transfer. Consider it a navigation system that helps your money finds its way across the network of Mandiri.
Efficient transfer: Your international wire transfer is handled more quickly if the correct SWIFT code is included. The reason is that the bank you use to send money overseas can easily identify Bank Mandiri and handle the transaction in no time; thus, the likelihood of errors or delays can be minimized. It's no different from giving precise directions that streamline the process.Keep in mind that the Mandiri SWIFT code "BMRIIDJA" is only specific to Mandiri bank. It guarantees that your international money transfers are correctly directed to the banking institution. Also, only use the correct SWIFT code to prevent issues and ensure a simple and safe wire transfer process.
People Also Read : Get to Know the Weather in Indonesia before You Go
If you want a more efficient international funds transfer, using Flip Globe is a way out. You don't need any SWIFT code to send money to more than 40 countries across the globe. All you need is the recipient's bank account details and the amount of money you want to transfer. Best of all, the fee is fairly affordable for an international transfer. Grab the app now on App Store or Play Store.