Expats who live in Indonesia for the very first time often experience culture shock, which, of course, is reasonably understandable. Learning about Indonesian culture can be challenging for a foreigner, but it will eventually be paid off. In this article, we go through five essential cultural aspects of Indonesian life that expatriates should be aware of.
People also read: Looking for the Best Shopping Mall in Bali? Here Are 7 of Them!
5 Main Things Expats Should Know About Indonesian Culture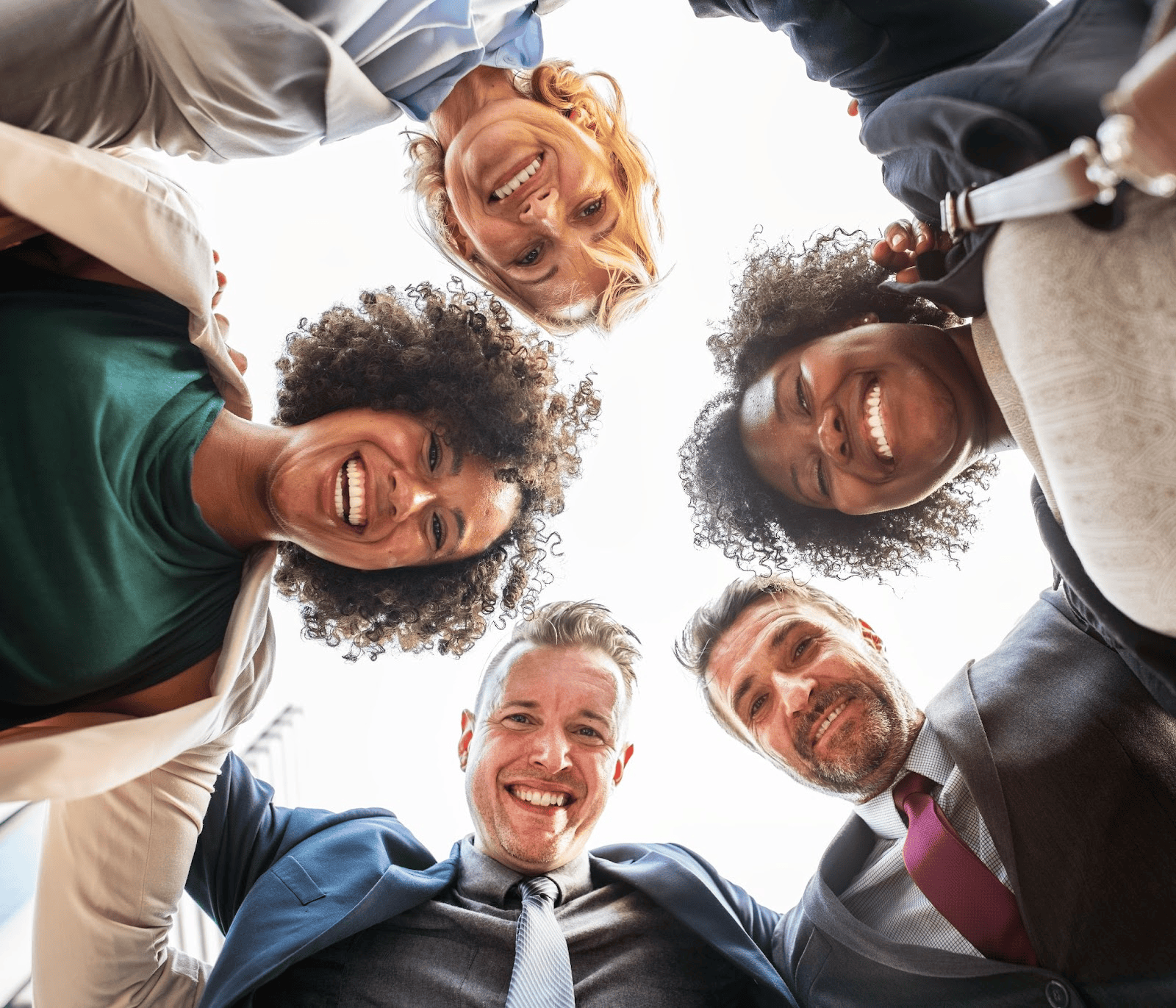 Sumber : Envato
First and foremost, let's make a disclaimer that the name "Indonesia" refers to a single country. However, the country has at least 300 different ethnic groups with their own cultural habits and traditions.
Yet, of course, there are similarities to all those differences. Below are some of those similarities in terms of what is identified as the culture of Indonesia.
1. Family comes first
Regardless of Indonesians' ethnicity, family always comes first. Moving out of your parent's house when you turn 20 is not a thing here. Even if they can make their own money, they mostly still live under the same roof as their parents.
Why mostly? Some Indonesians move away due to their job location or are already married. Even when they marry and decide to move out, they usually still live close to their parents. It doesn't indicate dependency but is more about respecting the principles and values of the family.
2. Religion is Indonesians' way of life
The majority of Indonesians are spiritual. Their daily rituals to the opulence of their worship places show how seriously they value their religious practices. Even their working hours are often adjusted with the praying time. Despite not being a secular country nor a state religion, Indonesia is home to the world's largest Muslim population.
However, Islam is only of the six recognized official religions in this archipelago country, along with Christianity (Protestantism and Catholicism), Buddhism, Hinduism, and Confucianism. Hinduism, for instance, is the predominant religion in Bali, and there are certain regions where Christians outnumber Muslims.
3. Indonesia is a collectivist nation
Another Indonesian culture expats should know is that the nation is considered a collectivist society. Even since the country's earliest history, people back then lived in villages, maintained close communities, and looked out for one another.
That habit is still preserved by most Indonesian villagers today. Foreigners working in Indonesia may also notice the friendliness and inclusion of the locals in modern environments, such as workplaces.
4. Indonesians are a traditionalist
Do you know that one of the many reasons foreigners come to Bali is because of its cultural attractions? Although Balinese people live in a modern world, they still preserve their cultural values by integrating them into their day-to-day life.
Obviously, this doesn't only apply in Bali only but in all of Indonesia's regions. For instance, some local business owners often consult with spiritual leaders in order to determine a perfect place to do business.
Plenty of young professionals also still hold traditional ceremonies of specific events on their own initiatives. For a wedding ceremony, for example, both sides of the family discuss the excellent day for the wedding day.
5. They celebrate everything
This point is related to the above one. Yes, most Indonesians who still uphold cultural values celebrate almost everything. From specific months of pregnancy or the day when the baby is born, many ethnicities in Indonesia will throw special cultural ceremonies.
Indonesians even celebrate major life events, including funerals and weddings. Additionally, there are communal ceremonies to signify the start of certain circumstances, like harvest day. And this is often connected with local beliefs.
Aside from the list above, expats should also be aware of other daily habits of Indonesians. These include:
Smoking in public is considered normal.

People sometimes enjoy certain dishes with their hands.

Cohabitation with a significant other outside of marriage is deemed to be improper.

Cover up is highly advised when visiting specific regions.

Respect elders and also those who are in high positions.
That's all about Indonesian culture expats should be aware of before coming here. Each region has its own customs and cultural values. While they differ, they share similarities that few have mentioned above. By learning this, you will be more prepared when staying in Indonesia.
People also read: 5 Luxurious Malls in Jakarta for Your Shopping Spree
While staying here, you might need to transfer cash to someone overseas, like your loved ones. For this purpose, consider using Flip Globe from Flip. This money transfer service allows you to send money to 50+ countries across the globe with a lower fee.