When you visit any country, you will need to regularly check your visa because you need to know how long you are permitted to stay in the country. If you intend to stay longer, always make sure to extend your visa to avoid overstaying in the country. This also applies when you visit Indonesia. These are 3 ways of how to extend a Visa in Indonesia.
People also read: How to Open a Bank Account in Indonesia for International Visitors
VISA on Arrival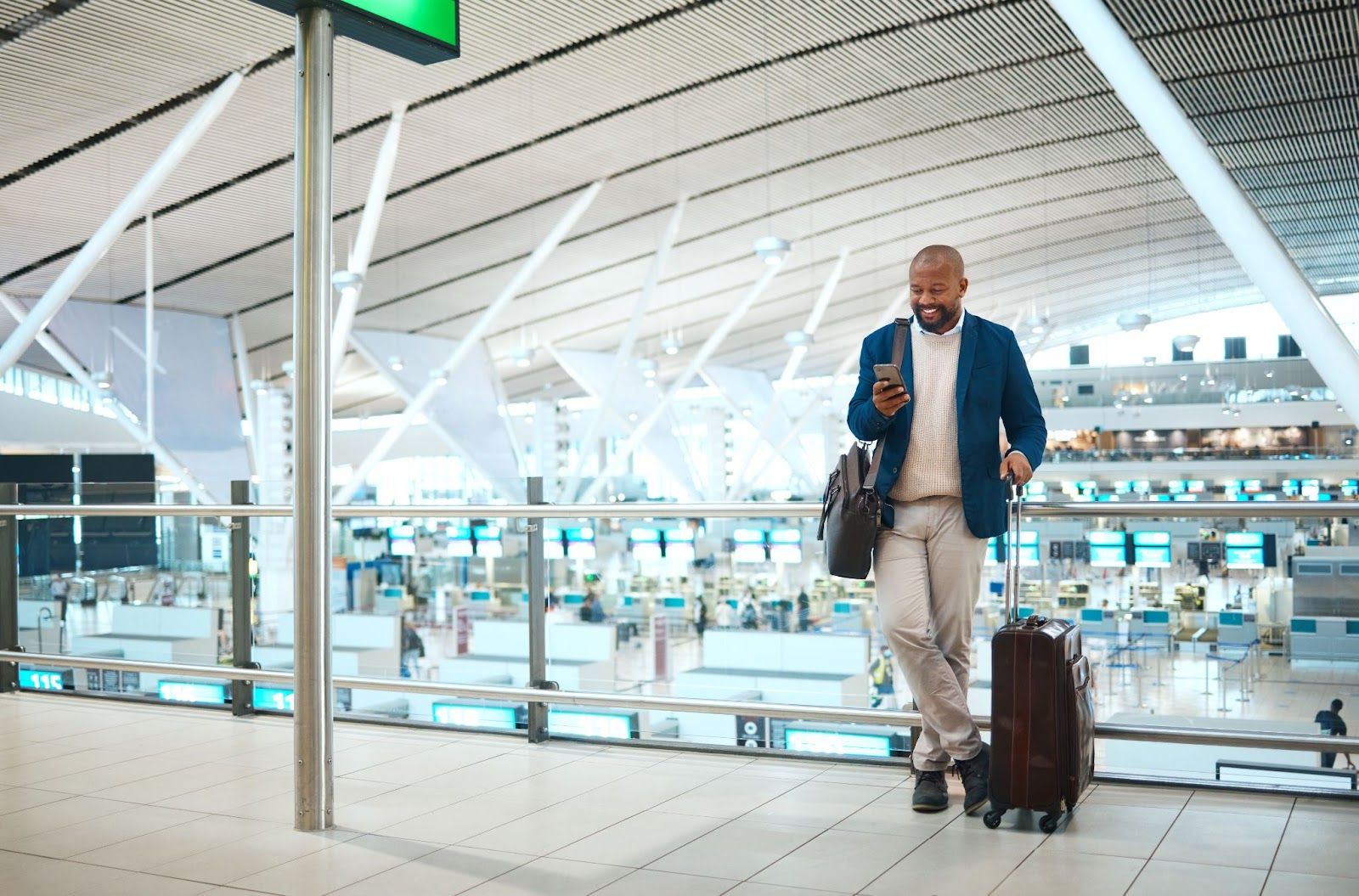 Source : Envato
If you are among 86 nationalities permitted, you can enter Indonesia using a Visa on Arrival that costs $35. This visa is valid for 30 days and can be extended if needed. If you want to stay longer in the country, you need to start considering extending the visa at least 14 days before your visa expires.
If you are unsure about how to extend a visa in Indonesia, especially for Visa on Arrival, you can just go to your local immigration office. The officer will assist you with the extension procedures. The process is similar to an application made before entering the country. You will need to prepare certain documents such as a passport, copy of VOA sticker, hotel reservation, as well as arrival and return ticket.
When you are extending your visa in Indonesia at the local immigration office, make sure to wear a formal dress. Avoid wearing shorts or flip-flops because you may not be allowed to enter the immigration office.
Single Entry Business Visa
Single Entry Business visa allows you to stay in the country for 60 days and it is extendable every month up to 2 times. Although it has a longer validity period, you will still need to extend the visa after 30 days. However, you will not need to show the visa sponsorship letter for this extension as you already submit them when you first apply for this single-entry business visa.
The process of visa extension and requirements can vary across different immigration offices in Indonesia. Therefore, you should visit your local immigration office to seek guidance and to get the most accurate information regarding how to extend a visa in Indonesia.
Extending KITAS or KITAP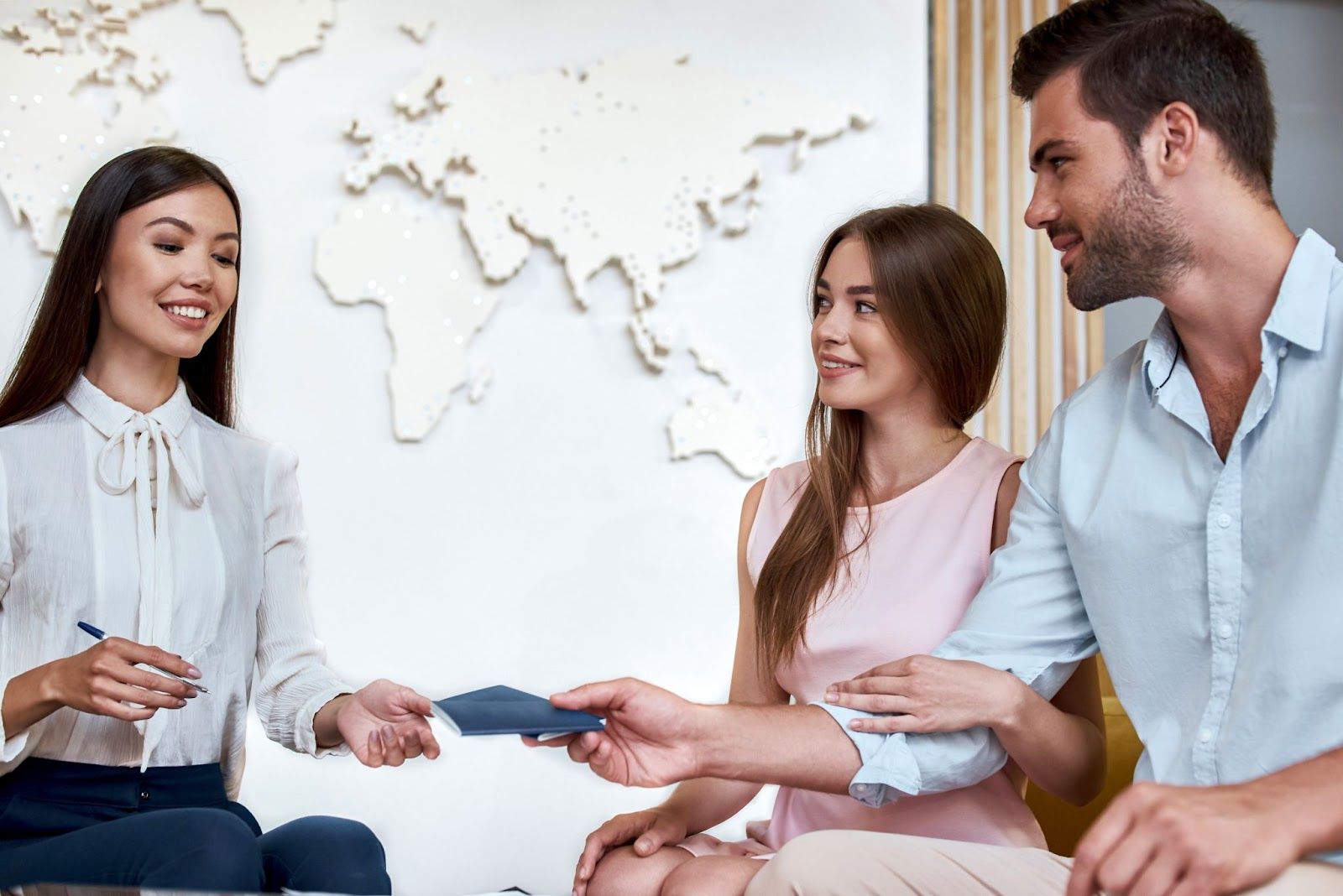 Source : Envato
KITAS and KITAP are two types of long-term stay permits for foreign nationals staying in Indonesia. KITAS or Kartu Izin Tinggal Terbatas is a limited stay permit that allows foreign nationals to stay in Indonesia for an extended period. It is issued for one year and can be renewed every year depending on the circumstances.
KITAP or Kartu Izin Tinggal Tetap is a permanent stay permit that grants foreign nationals the right to reside in Indonesia indefinitely. When you obtain KITA, you no longer need to renew your stay permit annually. However, you will still need to report to the immigration office periodically.
The maximum validity of KITAS is one year while KITAP is 5 years. To obtain KITAS you will need a letter from a sponsor when you first apply, such as from an organization or acquaintances in Indonesia. You will need to report to the immigration office periodically and may need to apply for a re-entry permit if you plan to leave and re-enter the country within the validity period.
In general, you can apply for a visa extension before your current visa expires at the Immigration Office. The office will charge you the same fee as your original visa fee for this extension. You can typically apply 4 times for a visa extension and each extension is valid for 30 days.
People also read: Everything You Need to Know About 4 Types of Visa in Indonesia
Now you have the information you need on how to extend a visa in Indonesia. Therefore, make sure that your visa is always valid during your stay in the country. If you stay longer than allowed, you will be charged a fee each day you overstay.
Now that you have the legality in place, you can work in Indonesia legally and earn money. You don't have to worry about conversion rates in case you need to transfer to other banks outside the country. Flip Globe can help you transfer money easily at a better rate and without hidden charges!
Get your Flip Globe app right now on Google Play or App Store!