There has been a significant growth in the cryptocurrency market in Indonesia for the past few years. At the end of 2021, there were 11.2 million registered investors in cryptocurrency – or also known as bitcoin. With 270 million people as the population, bitcoin Indonesia means there is still enough room for this market to grow.
People Also Read: Average Salary In Indonesia: The Number Might Surprise You!
About Bitcoin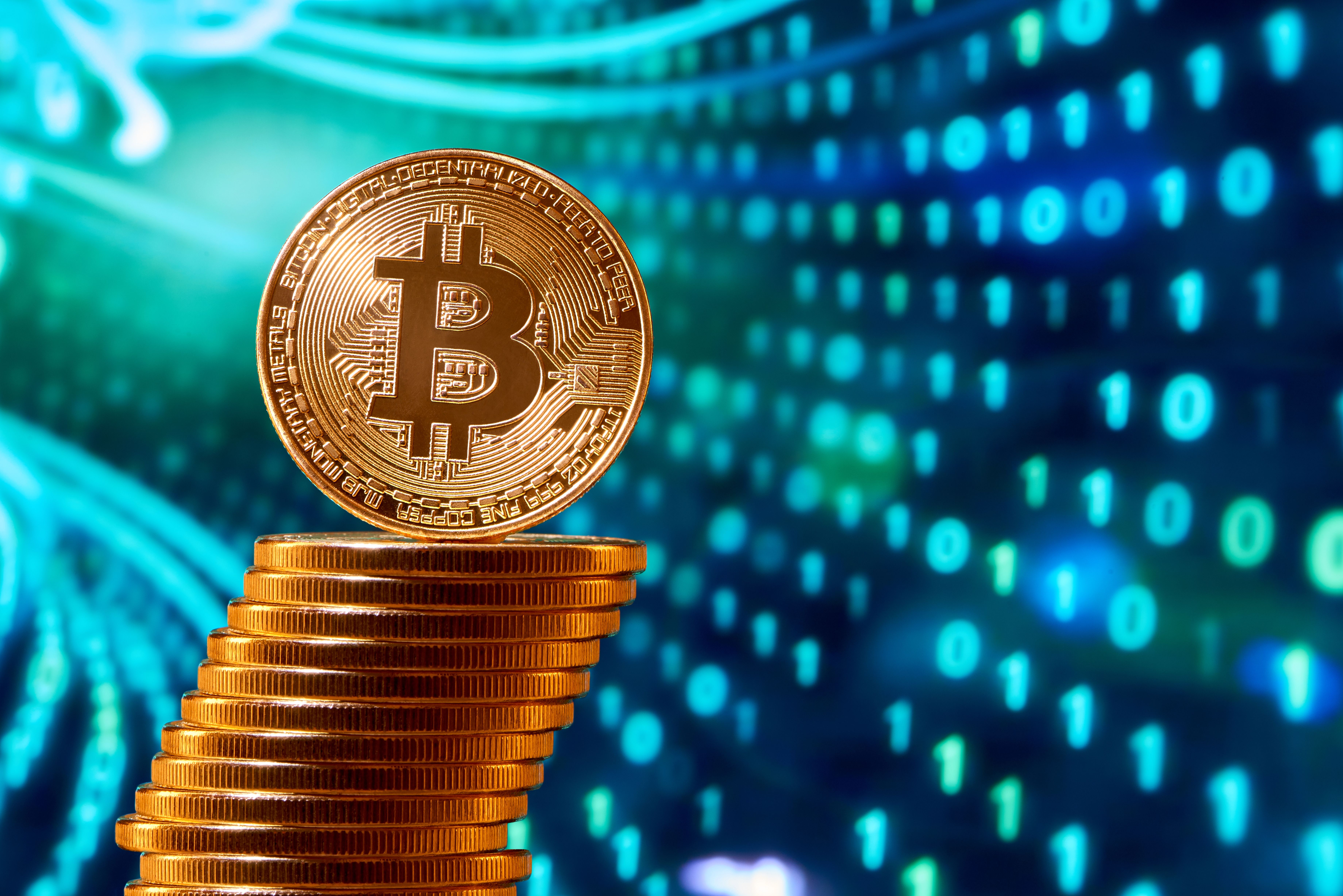 Sumber : Envato
The amount of bitcoin transactions in Indonesia was almost 860 trillion rupiahs in 2021. This was much higher, compared to a year before – which had been 65 trillion rupiahs. This would not have happened without the permit to do cryptocurrency or bitcoin transactions by Indonesian regulators in 2019.
With the growing digital ecosystem in Indonesia, it is no surprise that many people are more interested in this type of transaction method. For digital natives like Generation-Z, bitcoin feels just like another game to play. The Millennials or Generation-X are mostly digital immigrants, so they can still try to catch up with the latest digital trends like this one.
Bitcoin Indonesia is not the only one in cryptocurrencies. Other brands are also favourites to many, like Ethereum, Ripple, Dogecoin, and many more.
Bitcoin Price
Bitcoin Indonesia may change from time to time in terms of price. For example, in 2023, bitcoin price is about 459,362,867.20 rupiahs. This means the minimum price in USD is around USD 18,200, while the maximum price is USD 31,000.
It is predicted that by 2030, the price of Bitcoin will be around USD 30,000 (minimum) and USD 100,000 (maximum). If you know how to do this, this can be an exciting challenge.
Bitcoin To IDR
Is it possible to trade cryptocurrencies to your country's currency? Since this is a digital transaction, then why not? Of course, you will have to monitor the changes from time to time. This will feel like doing the usual trading before this method was ever introduced.
For example, you would like to trade Bitcoin to IDR. Based on their historical data on investing.com , the Bitcoin price is around IDR 420,940,000. If you think this is the right amount of money that you need, you know how and when to trade it.
The prediction on the price of Bitcoin in 2030 is even more fantastic, which is 70 billion rupiahs per coin.
Bitcoin to USD
Then, how about trading Bitcoin to USD? It is even more possible, since cryptocurrencies have already been the favorites in the US as well. For example: currently, the price of Bitcoin in USD is USD 30,580.80 per coin.
How much is Bitcoin predicted to be in 2030 in USD? It is even more fantastic. According to several market analysts, Bullish Bitcoin or BTC will be reaching USD136,507.85 (minimum) and USD 257,848.16 (maximum). Even by 2025 alone, Bitcoin is predicted to reach USD 106,172.77.
It is no surprise why so many people are more interested in trading Bitcoin these days. This is also perfect for those interested in trading internationally. Of course, you might have to monitor the changes of international currencies from time to time.
Benefits of Bitcoin In 2023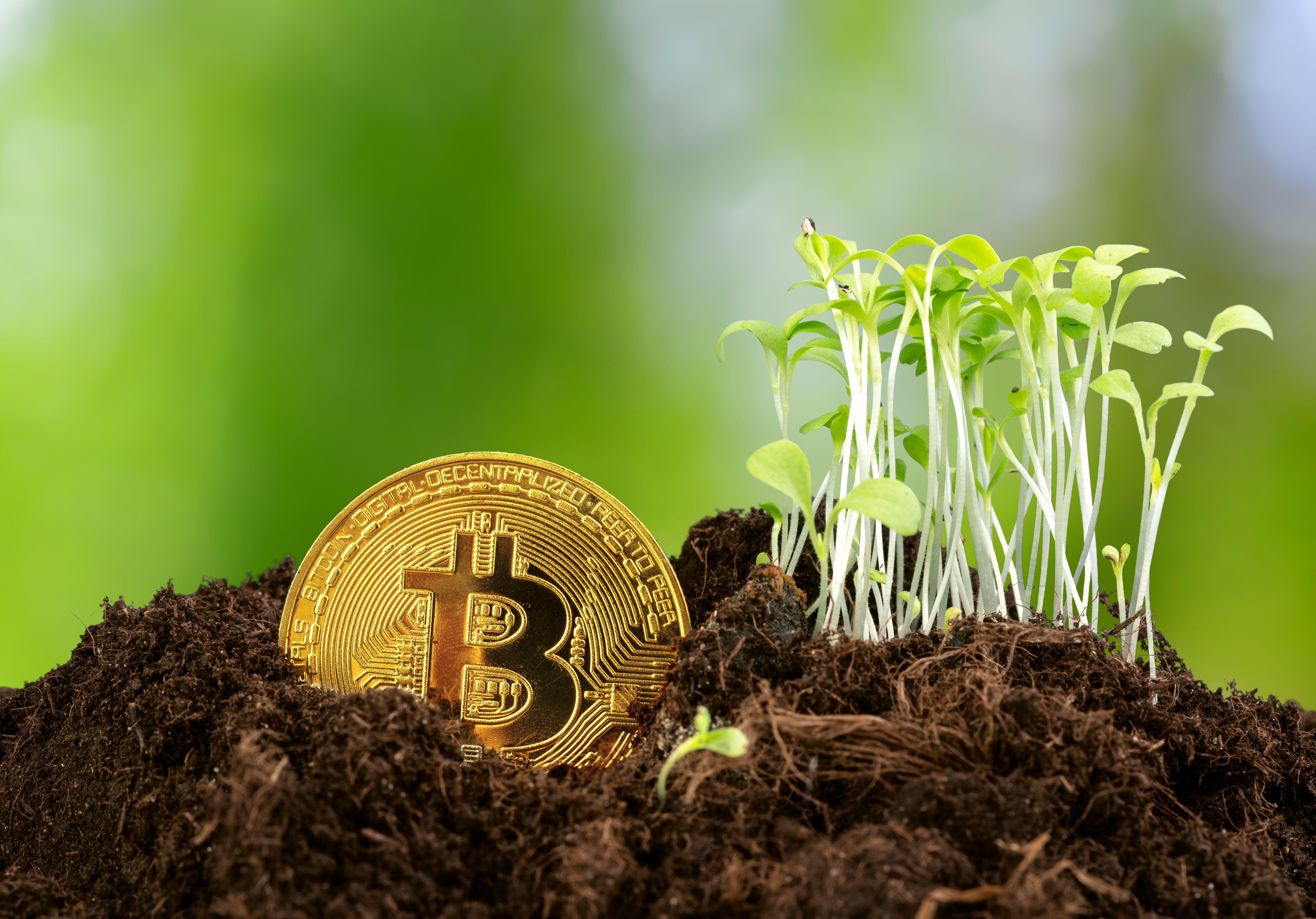 Sumber : Envato
So, what is the future of Bitcoin? Better yet, what are the benefits of Bitcoin in 2023, especially for Indonesians?
Ridwan Kamil, Governor of West Java in Indonesia, and Samson Mow, Bitcoin global advocate and JAN3 CEO, revealed that during their chat about "The Indonesia Bitcoin Mining Campaign". Indonesia is currently searching for a variety of ways to adopt Bitcoin trading which will benefit Indonesians.
Ridwan Kamil also mentioned the fact that Indonesia had the second most geothermal potential in the world. There are over 800 rivers run by hydropower. Since Bitcoin lets the energy transformation turn into money, then it could be transformative for Indonesia.
Ridwan also explained that Indonesia was already heading there. This country has got 12 million cryptocurrency investors, with 70% of them investing in Bitcoin. Ridwan claimed that the number grew by half a million every year.
Last but not least, this West Java Governor also believed that Bitcoin was a solution to Indonesians who currently did not have access to any of that. It is a solution to unbankable parts of this society.
People Also Read: These 7 Travel Health Insurance In Indonesia Are Recommended For Expats
In short, Ridwan Kamil hoped that Indonesia would become a Bitcoin heaven in the future. With Bitcoin Indonesia, hopefully many people will be able to make a living with cryptocurrency.