Surrounded by verdant rice paddies and tropical rainforests, Ubud is a special town in Bali that also serves as one of the most popular tourist attractions on the island. The town is most famous for its traditional and cultural lifestyle, but that is not the only wonderful thing to offer.
Aside from its natural wonders, Ubud is a perfect place to explore if you want a delightful culinary tour. From authentic local cuisine to a diverse range of culinary delights, here are some of the best restaurants in Ubud you shouldn't miss for a pleasant experience in Ubud.
People Also Read: Crash Course On Living Costs In Jakarta For International Expats
Melali Ubud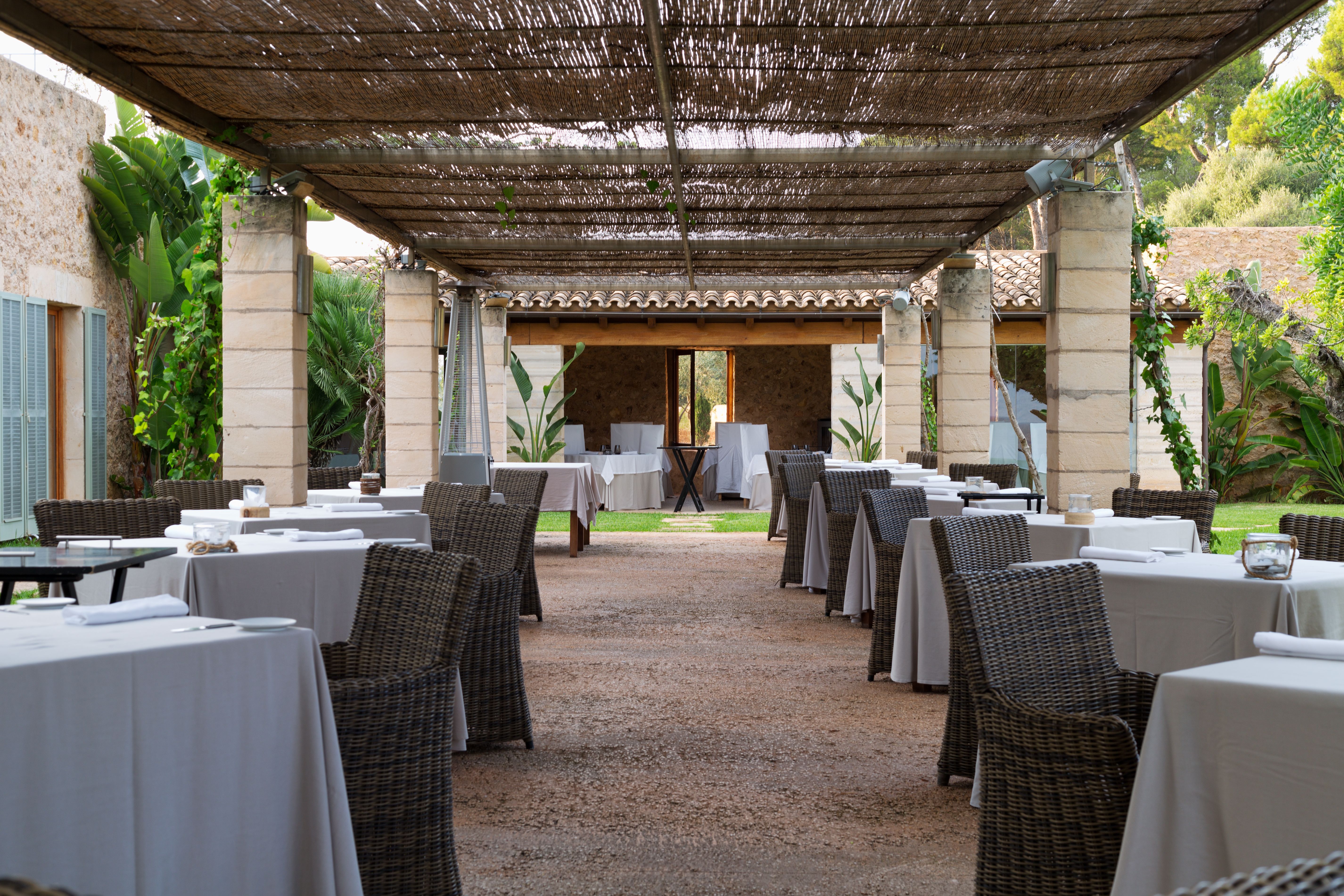 Source : Envato
Dive into this middle-east-themed restaurant for a different yet special dining vibe in Ubud. Melali Ubud provides a tasty and healthy breakfast, lunch, and in-between menu. As one of the best restaurants in town, Melali also pampers you with warm and welcoming interiors filled with cozy cushions and framed personal pictures.
Don't miss out on the chance to taste Melali's selections of fresh juice and Mediterranean dishes with a modern touch. Located in Sri Wedari 58, Ubud, this restaurant opens daily at 7 a.m.
Restaurant Locavore
Restaurant Locavore is an award-winning fine dinner on the list of Asia's 50 Best Restaurants. Fusing Indonesian and European food as its specialty, the restaurant offers a variety of gourmet cuisine for hearty dining and a selection of thirst-quenching cocktails.
The most special thing about Restaurant Locavore is its passion for highlighting local produce. This restaurant uses the best local ingredients for the food and local crafts for furniture, kitchenware, and cutlery to complete the restaurant.
Zest Ubud
Situated in the town center, Zest Ubud is a restaurant you must visit to have the ultimate experience of Balinese dining. A wide variety of meals—from local to international—is ready to taste. The traditional one, Nasi Campur Bali, is one of the favorites among the other options like pizza, salad bowl, and vegan meals.
Zest Ubud looks even more special because of its greenery setting and friendly staff, as reflected in the restaurant's motto: powered by plants, made for people.
Mozaic Gastronomic Restaurant
Another must-visit site on the list of best restaurants in Ubud is Mozaic Gastronomic Restaurant. The restaurant has outstanding dining facilities, including The Chef's Table for an interactive feast experience and The Live Tasting Room featuring a walk-in wine cellar.
As for the menu, this dining site offers Seasonal and Botanical themes; both are served with premium ingredients from local and abroad.
Cerita Manisan
With the expertise of Indonesian and Southeast Asian cuisine, Cerita Manisan is a perfect place for an unforgettable gastronomy tour. In addition to the interior with traditional décor, the restaurant presents an alfresco dining site in the middle of refreshing rice paddies. Some of the most popular dishes served in Cerita Manisan include Sambal Balado from Indonesia, Thai's Tom Yum, and a hearty Singaporean dish, Kepiting Sauce.
Dumbo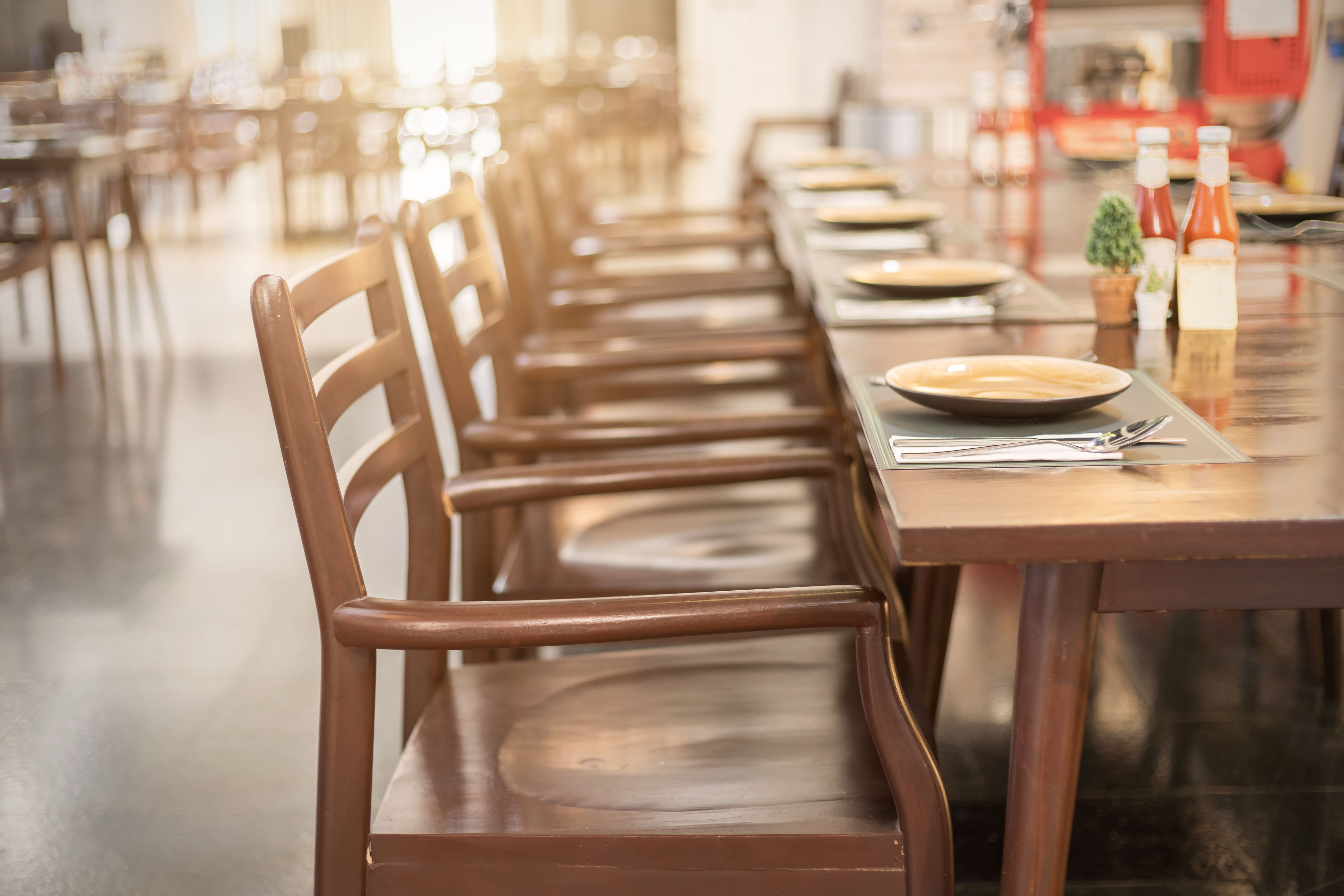 Source : Envato
Ubud is not all about Indonesian and Asian cookery. You can also find an authentic Italian dining experience by visiting Dumbo in Jalan Raya Sanggingan, Kedewatan, Ubud. It is a modern wood-fired eatery offering the best-flavored pizza and pasta in various creations, including vegetarian options. Pasta al Forno and Arancini alla Dumbo are two of the restaurant's most popular dishes that you must try.
Liap Liap
Inspired by the rich tradition of indigenous cooking, Liap Liap presents the original Indonesian flavors for a memorable gastronomy journey. Most dishes are prepared through grilling and smoking, resulting in hearty meals for lunch or dinner. When visiting this restaurant, try the famous smoked fish and veggies or the juicy grilled meats that instantly satiate your hunger.
As you can see from a selection of the best restaurants in Ubud above, you will find that dining moments in Ubud become an experience you won't easily forget. So, take your time to taste the delectable Ubud cuisine while having an enjoyable stay on the island.
People Also Read: Gold Price Indonesia: Factors, Trends, And Outlook
Need to fix some financial business when enjoying your stay in Indonesia? No worries. Through the Flip Globe application, you can now send money directly from Indonesia to more than 55 countries. Every transaction is performed in real-time with no hidden fees so that everything will be done more practically and economically.