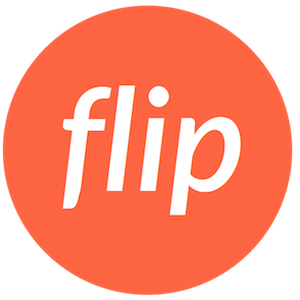 Flip Globe
The safest, easiest, and cheapest way to help you sending money from Indonesia to around the world.
Send Money to 68 Countries
With Flip Globe, sending money to various countries can now be done with Rupiah. This helps you sending your money a lot easier and cheaper!
Best Exchange Rate
We have prepared a mechanism where Flip's exchange rate can give you an equal or even be cheaper than the Bank Indonesia selling rate*.

This makes Flip's exchange rates much cheaper than the rates given by the banks that you usually use.

*Compared with Bank Indonesia selling rates in the same period. See Bank Indonesia selling rates here.
No Hidden Fees
The fees displayed are the only costs that Flip will charge. There are no monthly fees, minimum balance fees, or other hidden fees. Your funds will arrive at the recipient account for the amount stated at the time you made the transaction.
Updated and Real-Time Transaction Status
You don't need to worry about your transaction status, we will always update the status to your email and Flip apps.
Best Support
Sending money abroad doesn't need to be a scary thing. We are ready to help you ensure that your money is transferred safely and seamlessly.
Interested in using Flip Globe?
Currently, Flip Globe is in the developing stage before it is officially live and soon will be available for customers in Indonesia. Please register for early access to be the first to get Flip Globe info!